The triXilxes 2024 sells out registrations in 2 hours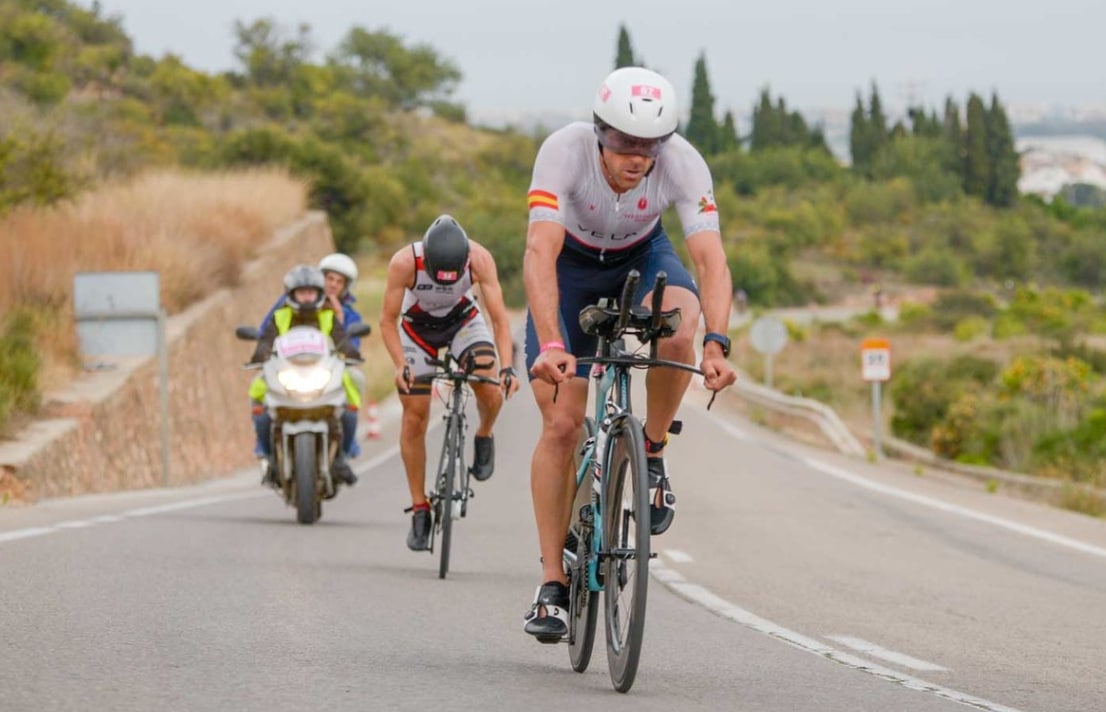 El triXilxes has made history again by selling out all its registrations in just 2 hours.
This achievement is not an isolated event, but marks the seventh occasion, of the last nine editions, in which The event has filled all its places on the same day that registration opens.
A History of Success
Since the beginning, triXilxes has proven to be an event that captures the attention and interest of triathletes.
The 600 coveted places offered this year were quickly sold out, with an astonishing 90% of registrations made in the first hour.
Diverse Profile of Participants
The club trilavall He is ecstatic about the response of the triathletes. This year, a 45% of those registered come from outside the Valencian Community and an impressive 93% from outside the province of Castellón.
In addition, international participation will expand with renowned triathletes arriving from countries such as France, Great Britain, Italy, among others.
A Benevolent Cause
The event will collaborate with Clowns and will donate €1 per participant registered for the test, in addition to the extra donations that the participants have contributed.
Preparations in Progress
With registration closed, the team triXilxes is immersed in preparation to offer an exceptional test for both the participants and the public who come to Xilxes beach and the southern area of ​​Castellón on May 4 and 5, 2024.
Xilxes: A Destination for Sports and Tourism
Xilxes, located in the Valencian Community, offers a variety of tourist and sports activities.
From beautiful beaches to cycling routes, it is an ideal destination for sports and nature lovers.
More information on the webpage www.trixilxes.com