Emilio Martín wins the Duathlon World Championship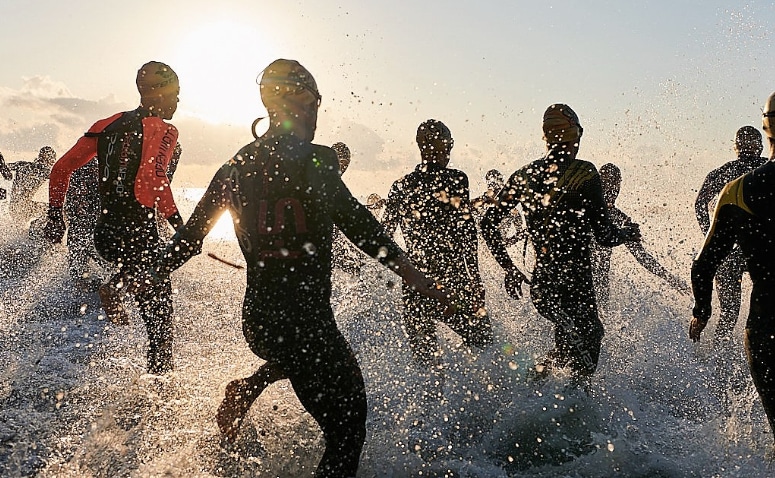 Emilio Martín's great victory in the Duathlon World Championship held this September on 22 in Nancy. In a memorable day, Albert Moreno joined the party, to get the subchampionship of the world in sub23 category.
The race has begun with a first stretch of 10 km of running race around the French town. At the exit of the T1 the 40 km cyclists have started in a route composed of a total of six laps that have passed through the center of Nancy.
A group made up of Martin, Duvivier, Diemunsch and André has been in the lead of the T2, struggling for the remaining 5 km of running on foot to get on the podium. Finally Huelva has managed to impose itself, proclaiming World Champion of the modality. After Martin, the Belgian Duvivier crossed the finish line in second position. For his part, the Frenchman Benoit Nicolas has reached the third place after a great comeback, obtaining the bronze medal.
The rest of the Spanish elite category have also reaped remarkable results with Víctor del Corral reaching eighth place, Sergio Lorenzo ninth and Roger Roca finishing 14th. For his part, Gustavo Rodríguez entered 27th place and Sergi Rodríguez completed the Spanish participation in 32nd place.
sub23 theory gold has been for the French Thomas André. Albert Moreno has achieved the silver medal after a great exhibition. While also Gaul Felix Duchampt has achieved the third place.
Behind, Francisco Vicente Macia has been ninth and Pedro Lopez de Haro tenth. While the fourth Spanish in the field, David Olivares has had to leave during the cycle.
Male Sub23 classification
Elite male classification
FETRI