This Christmas give away OTSO Challenge Salou with a 15% discount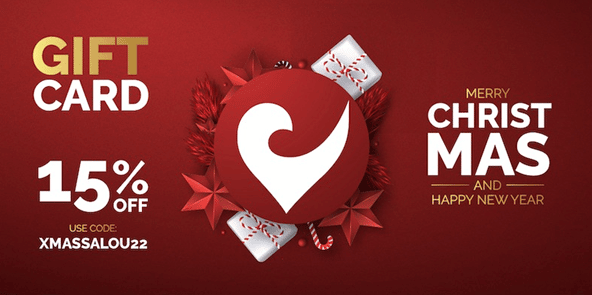 If you are looking for a goal for the year 2023, OTSO Challenge Salou it can be a great option.
It is one of the most recognized tests in our country and awarded this year with the prize of the Most Family-Friendly , chosen by all Challenge Family athletes.
The test will be held on 4 June of 2023, and as usual there will be a large line-up of professionals fighting for victory.
For this Christmas the organization has launched a promotion with an 15% discount so you can give the number to the person you love the most.
How to write?
You will only have to use the code : XMASSALOU22
Click on the modality you want to give away:
On the ACTIVE registration platform, click "CONTINUE" and in "YOUR INFORMATION" enter your data.
In "SELECT PARTICIPANT" mark the option "OTHER ADULT". The option "IT'S A GIFT" will appear that you must select.
With this option checked, when you make the purchase you will receive the purchase confirmation by email and then you can forward this same email to the person you want to give the registration to.
Then, in the "PARTICIPANT INFORMATION" section, you must enter the data of the person to whom you want to give the registration.
Click "CONTINUE" to get to the last step "CHECK AND PAY".
There you will have to enter the payment details and enter the code XMASSALOU22 to obtain a 15% discount on your purchase.
Until when is this promotion valid?
The promotion will be valid until December 31, 2022.
More information on the official page https://challenge-salou.com/