Triathlon News
An 30 runner dies in the Málaga Urban Race
The 30 year old man collapsed during the test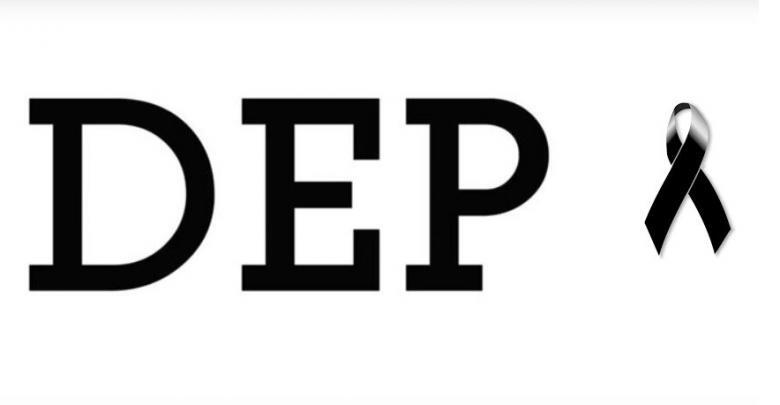 According to the newspaper of Malaga, a runner lost his life on Sunday morning, around 11: 20 hours, during the dispute the Urban Race City of Malaga.
As confirmed by the City Council, it is a male, born in 1989 that passed out when I was doing the test at the height of the Plaza de Capuchinos. The runners who were next to him at that time said they watched as he collapsed.
According to the information provided by the Consistory of Malaga through a statement, the corredor was attended by an ambulance which was part of the device of this sports event that was 50 meters from him.
There they practiced the cardiopulmonary resuscitation maneuvers (CPR) The 061 coordinating center received the notice to the 11: 20. So immediately toa mobile emergency medical uvi from 061, based on the Civil Hospital "Despite the completion of advanced CPR, the patient has died," confirmed the City Council.
The Consistory has activated the Civil Protection psychosocial group so that both this and the Parcemasa Counseling and Psychological Support Group assist the relatives of the deceased.
According to the data provided by the City Council in the statement, the race has had a self-protection plan that included: 10 ambulances equipped with defibrillator and first aid equipment and 10 doctors and 10 nurses.
To this has been added the Civil Protection device with 8 volunteers, 2 vehicles and 2 bicycles and a total of 5 mobile defibrillators distributed throughout the route, in addition to the defibrillators installed in fixed points of the cardioprotected network such as the two located in Plaza from La Marina and Calle Larios.
From Triathlon News we send our deepest condolences to your family and friends
You may also be interested in this