The date of Club La Santa IRONMAN Lanzarote 2024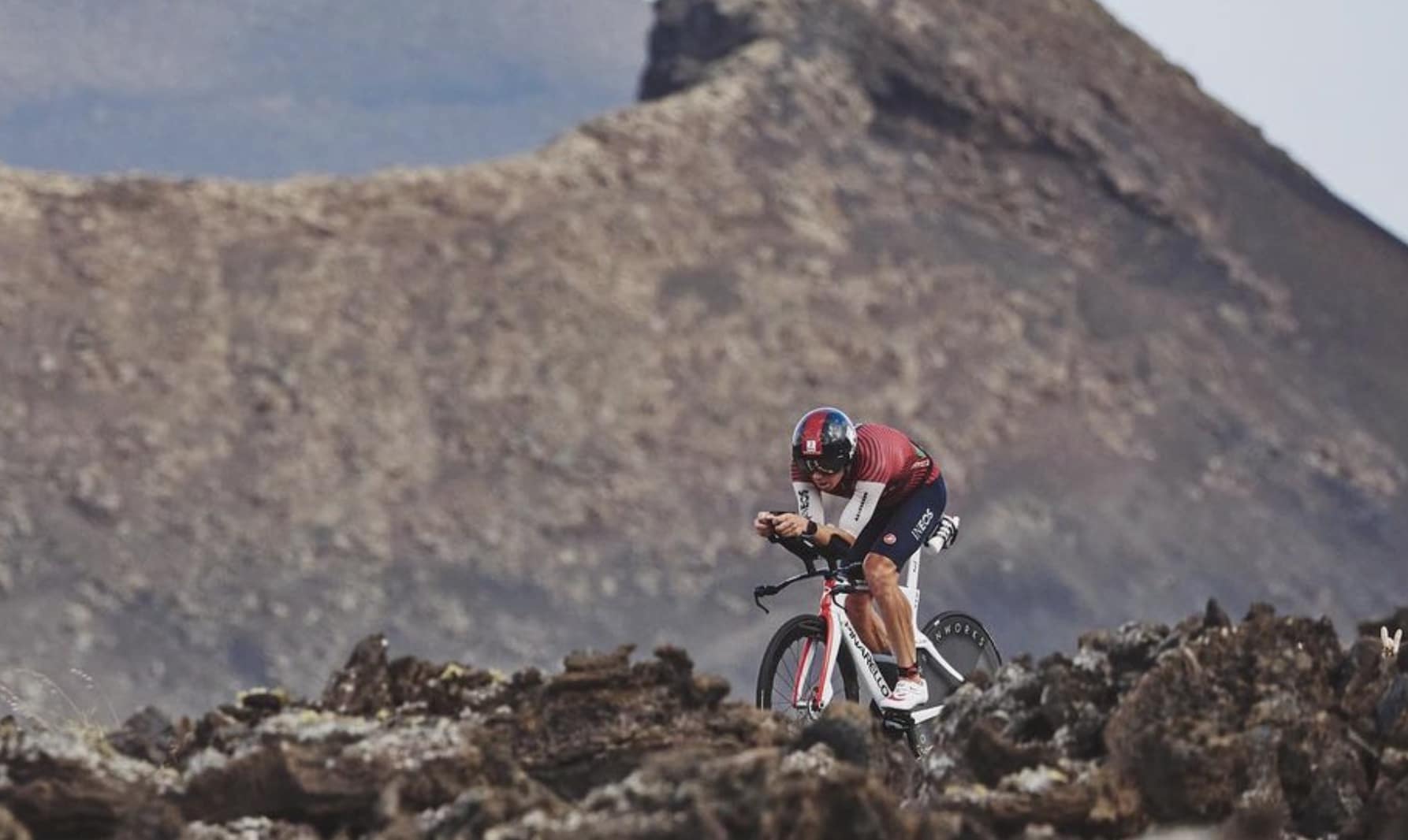 El Club La Santa IRONMAN Lanzarote It is one of the longest running and most prestigious competitions in Europe.
Located in a UNESCO biosphere reserve, Lanzarote is a captivating island with 300 volcanic cones that offers a unique setting for this event.
After some time of waiting, we already know the date for the 2024 edition, it promises to be as exciting as ever, with some modifications.
Competition Details
El Club La Santa IRONMAN Lanzarote will take place on May 18, 2024 where hundreds of triathletes will face the following distances:
Swimming: 3.8 km in Playa Grande, Puerto del Carmen, with a new "start on the move" format.
Cycling: Mountainous route throughout the island.
Career: Undulating route that promises to be exciting.
Additionally, the event offers Slots for the IRONMAN World Championship in Nice, France, and Kailua-Kona, Hawaii.
IRONMAN 70.3 is canceled
The 2024 edition brings significant changes, such as the cancellation of the IRONMAN 70.3 Lanzarote.
In addition, the Cycling Tour of Lanzarote will be held in September.
The organization has decided to focus on long-distance running, keeping Lanzarote as one of the great world triathlon meccas.
Lanzarote as a Destination
Lanzarote is not just a place to compete; It is a spectacular tourist destination.
With landscapes reminiscent of Kona's black lava fields, interspersed with scenes of tropical beaches, the island offers much to explore. From volcanic cones to serene beaches, there is something for everyone. More information about Lanzarote can be found at the Wikipedia.
Registrations
Registration for the event will open next week. There are also opportunities for volunteers and sponsors interested in participating in this iconic event.
More information in https://www.ironman.com/im-lanzarote