Flora Duffy: The fight against injury and the dream of Paris 2024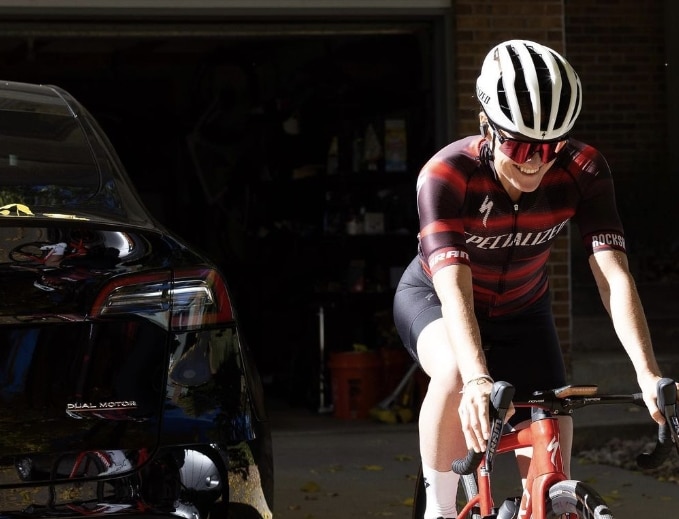 Flora Duffy, the Olympic triathlon champion, has published in Instagram a post to tell us how her knee injury is going, which kept her out of the game throughout the 2023 season.
The 36-year-old athlete, who lives in Boulder, has been in a long rehabilitation process and finally sees light at the end of the tunnel.
The knee injury Flora Duffy Not only did it keep her off the slopes, but it also led her into a state of "denial" about the seriousness of her situation. However, after an arduous rehabilitation process, the triathlete has found her way again.
In Boulder, Flora She has been working with a team of experts who have helped her in her recovery process. According to her recent post, the athlete feels optimistic and has already returned to some light training, although she admits that she is out of shape.
See this post on Instagram
Flora Duffy
He has big plans for the future.
Although he has not been able to participate in the Olympic event in Paris this year, he is looking forward to the Paris 2024 Olympic Games.
She seeks to become the first woman to win consecutive Olympic gold medals in triathlon.
Flora won the gold medal at the Olympic Games. Tokyo 2020, has been triathlon world champion in 2016, 2017, 2021 and 2022, Cross Triathlon world champion in 2015 and 2016.
She has also been a six-time world champion (2014-2017, 2019, 2021) and is the only person to win three triathlon world titles in the same year (2016),