Triathlon News
Win the official IRONMAN KONA kit!
We raffle an official IRONMAN kit by Santini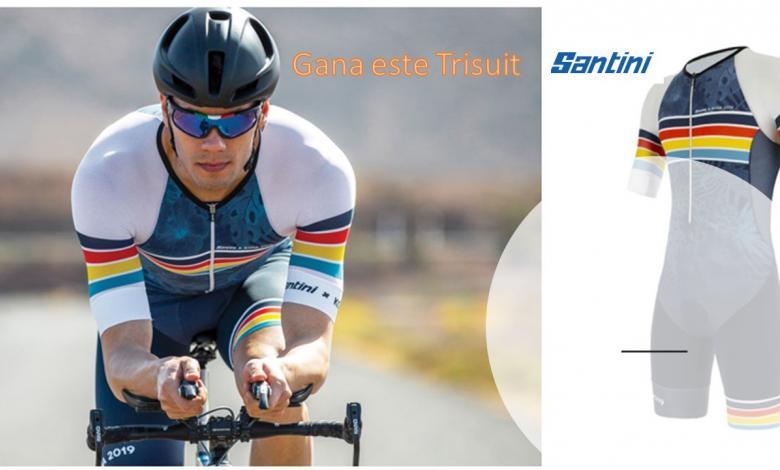 Santini, IRONMAN Partner and benchmark brand in sportswear for cycling and triathlon has given us a competition suit for triathlon of the limited edition Kona 2019
We were in the presentation in Spain and we can tell you that it is of the highest quality.
Which is the prize?
Only one monkey will be raffled Kona 2019 edition Santini valued at € 180
The jumpsuit is a model for men, SIZE M.
The draw is based on achieving the highest number of points (each point is a participation) and will be carried out randomly among all the participants.
How to get more participations?
One point is one entry so you have 1 chance to win, if you have more than one, your name will appear more times in the draw.