Nutrisport HALF DE SEVILLA by Zone3 opens registrations
There are only 100 places available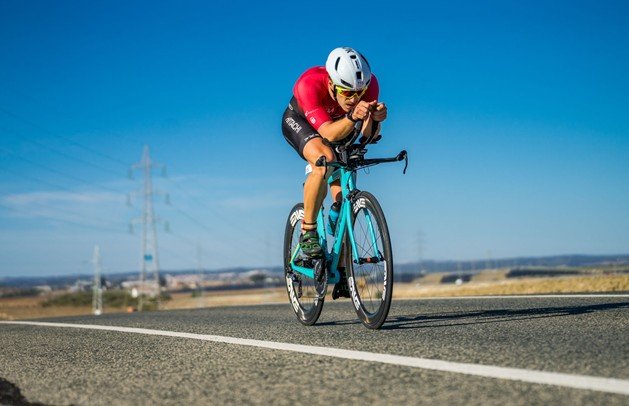 El Nutrisport HALF DE SEVILLE by Zone3 It already has 400 registrants who secured their place for the postponement of 2020 and now it opens registrations to 100 new places for the Spanish Cup.
Only 100 participants
Starting at 10 in the morning on Thursday, February 11, only 100 participants will be able to access this test of the Spanish Cup of Medium and Long distance triathlon.
The rest of the interested parties would go to a waiting list to fill the places in the event that the current situation allows a safe and responsible test with a greater capacity for triathletes.
In the words of Nieves Infante, director of the test: "Ehe 2020 was not easy for anyone and it was really difficult to organize the Nutrisport Half in Seville by Zone3, even so we threw in hours of work, effort and a lot of support to be able to offer a safe sports experience to those who entrusted their training hours to us. event.
This 2021 we have the same motivation and an extra experience that we will undoubtedly take advantage of"
Medium distance triathlon
With these ingredients and with an almost full capacity, the triathletes who will participate in the Nutrisport Half in Seville by Zone3 will swim 1900 meters in the calm waters of the Guadalquivir basin, they will pedal through picturesque places in the Sevillian province to finish this triathlon of medium distance with a half marathon through the green lung of Seville.
The date
The test will be held on October 30, 2021 and will be the final test of the Spanish Cup of Medium and Long Distance Triathlon
More information and registration http://halftriatlondesevilla.com