Harry WiltShire completes the sanction imposed by the ITU and returns to competition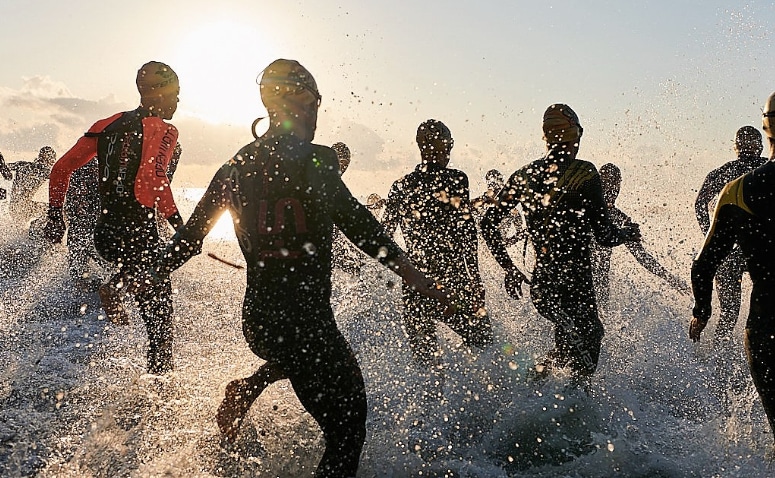 Harry WiltShire, the Briton who repeatedly and intentionally hindered Gómez Noya in the swimming segment during the last European Triathlon Championship held in Pontevedra, has served the six-month sanction imposed by the ITU for his unsportsmanlike behavior in this test and takes part in an international Triathlon test again.
Last weekend Harry WiltShire was part of the starting list in the test held by the ITU in BridgeTown (Barbados) finishing in ninth position in the Pan American Triathlon Cup held on February 12, with which he continues to add points for the search for the square in the London Olympic Games to be held next August.
The German Daniel Unger was the winner of the test with a time of 00:55:32 followed by the Costa Rican Leonardo Chacón at 12 seconds and in third place was entered by the North American Manuel Huerta with a final time of 00:55:36.
In the Women's Category, the first position on the podium was for Lauren Campbell with a time of 01:01:12 followed by the British Vanessa Raw at 35 seconds and occupying the third place came the Canadian Kirsten Sweetland with a time of 01:01:53 .