Ibiza looking to host the Multisport World in 2022
He has submitted his candidacy to be the official headquarters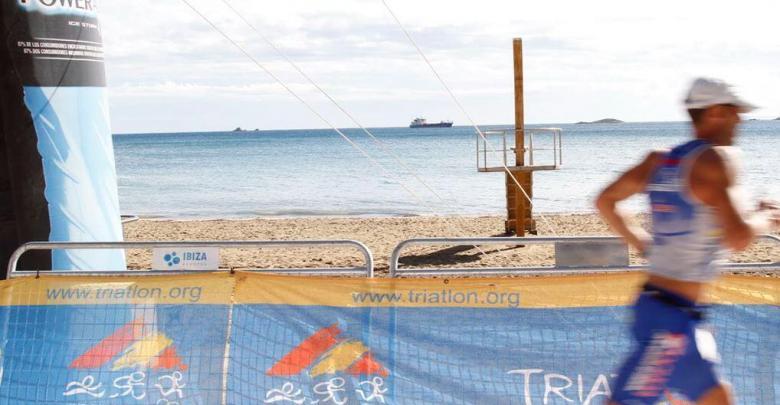 Ibiza has presented its candidacy to host the 2022 Multisport World. The president of the Consell de Ibiza, Vicent Torres, and the president of the Spanish Triathlon Federation, José Hidalgo, held a meeting yesterday to confirm the candidacy of the island, which aspires to be the world championship headquarters after success at all levels achieved with the European held last October of 2018, event that became the highest demand that has been recorded in the history of the competition, reaching the 3.000 registered athletes.
The deadline to submit nominations to the International Triathlon Union ends next March 29 and, once closed, in the following weeks the deliberation process will be opened to choose the venue by the International Federation among all the candidatures presented. Ibiza, given the high level of previous demand and subsequent satisfaction of all triathletes and national delegations, will start in a good position in the race for a competition that want to host many venues around the world.
The celebration in Ibiza of the 2022 World Championship can be a economic impact of 20 million euros on the island, with the assistance of some 6.000 athletes and of some 20.000 people between technicians and companions of the different countries.
In addition it would reach a global positioning as a sports tourism destination that would mean for the island to host this championship, with a remarkable diffusion of the images of the best natural spaces of the island in toto the world through press reports, live broadcasts of tests, social networks, etc.
More information: triatlon.org