IRONMAN announces two days of competition for Kona 2023
Men and women will compete on different days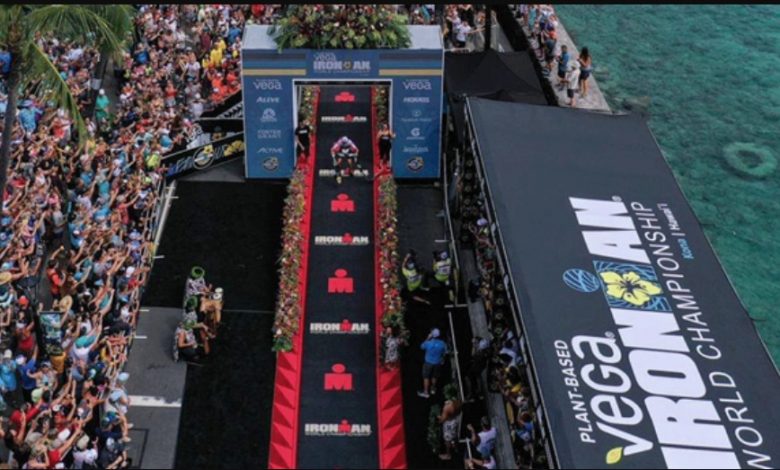 IRONMAN has announced that it will hold a men's and a women's event in different days for the 2023 edition of the World Championship to be held in Kona.
After 3 years without having a competition in Kona, this coming October it will be held again in Hawaii IRONMAN World Championship and it will be on two different days, one for men and one for women.
The women will compete Thursday October 6 with Men's Races for Age Groups and Men's Saturday 8 of October.
Separate races in 2023
For the 2023 edition all female athletes will run on October 12 of 2023 and all male athletes will run on October 14 of 2023.
This year it has been decided to do it this way due to the number of triathletes qualified for the competition after several postponements.
In the 2023 edition everything will return to normal and the women's and men's events will be held separately