IRONMAN announces the IRONMAN 70.3 & IRONMAN Challenges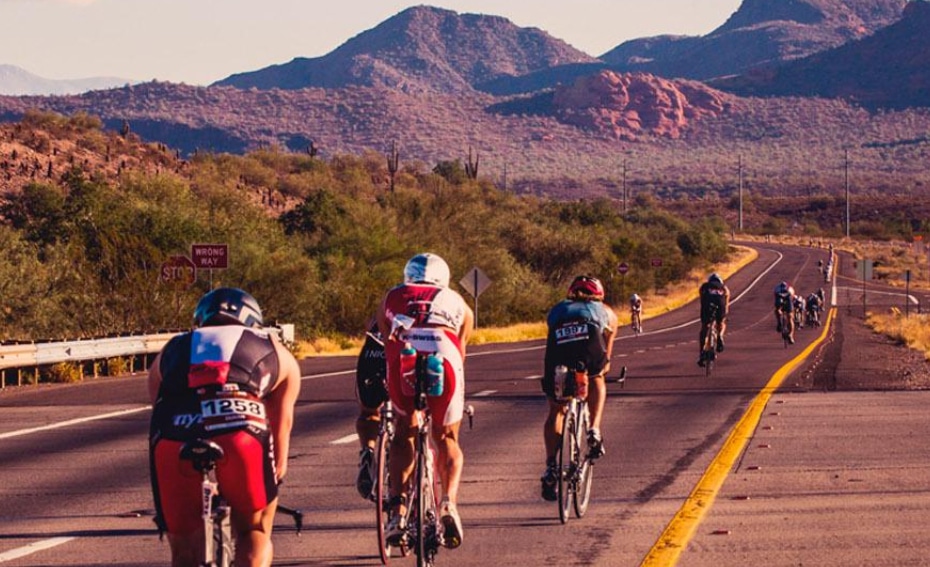 The franchise has launched a new challenge for 2023, the so-called "IRONMAN 70.3 & IRONMAN Challenges"
Esto consists of doing in the same year the IRONMAN 70.3 and the IRONMAN in the same test, something that some athletes already do to prepare for the long distance.
They compete in test 70.3 to get to know the circuit and do a "test" before the big goal of the season.
IRONMAN is aware of this and now he wants to reward triathletes who accept this "Challenge"
For the athletes who finish a 70.3 and the IRONMAN in the same calendar year, they will be able to win medals and gifts that will be delivered when the Full distance is over.
At the moment it will only be available for North America., but surely soon we will see how more competitions in the world will join this initiative.
This is the list of races that are part of the Challenge
TEXAS TWO STEP CHALLENGE
Ironman 70.3 Texas – April 2, 2023
Ironman Texas, Americas Championship – April 22, 2023
APEX CHALLENGE
Ironman 70.3 St. George, North American Championship – West – May 28, 2023
Ironman Coeur d'Alenes – June 25, 2023
LOOKOUT CHALLENGE
Ironman 70.3 Chattanooga – May 21, 2023
Ironman Chattanooga – September 24, 2023
BC CHALLENGE
Ironman 70.3 Victory, North American TriClub Championship – West – May 28, 2023
Ironman Canada – August 27, 2023
URBAN TO ICONIC CHALLENGE
Ironman 70.3 Western Massachusetts – June 11, 2023
Ironman Lake Placid – July 23, 2023
GERRY BOYLE CRABBY CHALLENGE
Ironman 70.3 Eagleman – June 11, 2023
Ironman Maryland – Sept. 16, 2023
QUEBEC CHALLENGE
Ironman 70.3 Mont-Tremblant – June 25, 2023
Ironman Mont-Tremblant – August 20, 2023
HEARTLAND CHALLENGE
Ironman 70.3 Steelhead, North American TriClub Championship – Midwest – June 25, 2023
Ironman Wisconsin, North American TriClub Championship –
NORCAL CHALLENGE
Ironman 70.3 Santa Cruz – Sept. 10 2023
Ironman California –Oct 23, 2023
GOLF TO GULF CHALLENGE
Ironman 70.3 Augusta – Sep 23, 2023
Ironman Florida – Nov. 4 2023
SAGUARO CHALLENGE
Ironman 70.3 Arizona – Oct. 22, 2023
Ironman Arizona – Nov. 19, 2023
More information in https://www.ironman.com/challenges