The Club La Santa IRONMAN Lanzarote 2024 opens registration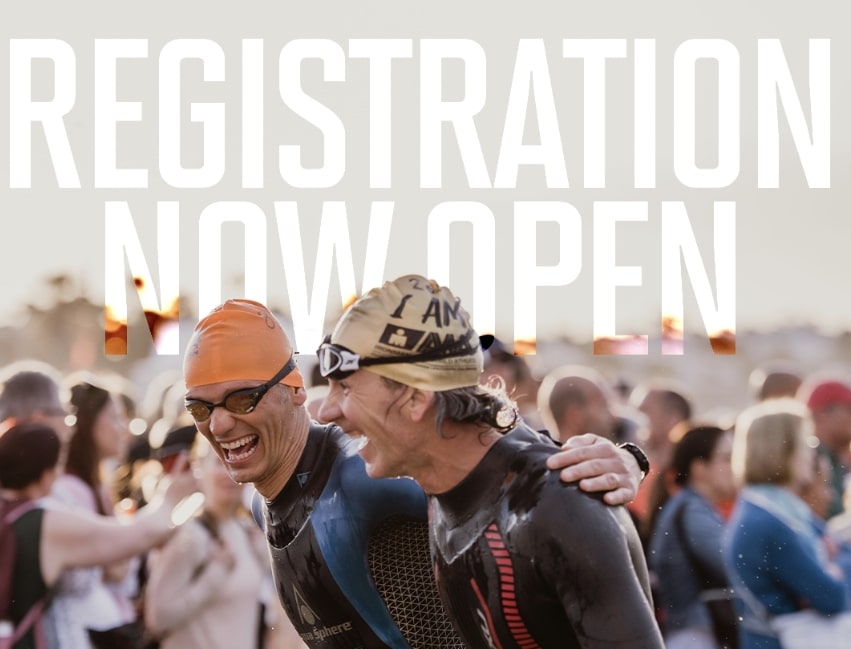 El Club La Santa IRONMAN Lanzarote 2024, one of the most recognized tests on the triathlon scene due to its mystique, its trajectory and its similarity with Kona, has opened its registrations today.
This is the first step so that, on May 18, 2024, Lanzarote brings together established stars, young promises and sports lovers to enjoy a test as tough as it is admirable, taking advantage of its XXXII edition.
This iconic event, known for its challenging route and its spectacular environment, promises an unforgettable experience for athletes and spectators alike.
Club La Santa IRONMAN Lanzarote brings together triathletes from all over the world to face a challenge that combines 3,8 kilometers of swimming in the crystal clear waters of the Atlantic, followed by a 180 kilometer bike ride through the impressive volcanic landscapes of Lanzarote, and culminating with a 42,2 kilometer marathon under the canary sun
Participants will have the opportunity to test their resistance in a unique environment that combines nature and sport.
To do this, registration for this great event is already available through https://www.ironman.com/im-lanzarote-register.
Club La Santa IRONMAN Lanzarote not only attracts experienced athletes, but it is also a platform for those looking to push their personal limits and reach new goals.
"Satisfaction, illusion, renewed energy... what we are experiencing these days is a host of emotions, all positive, because we are more eager than ever to show that the IRONMAN Lanzarote is a test that adds value to the island and to the world of triathlon", affirms Fabio Cabrera, director of Racing at Club La Santa.
An edition that will be held again thanks to the involvement of everyone: the Cabildo de Lanzarote, the island's town halls, Lanzarote European Sports Destination by Turismo Lanzarote, the sponsors and the local community, through the Club La Santa volunteer team.
Together, with the leadership of Club La Santa, one of the sporting events with the longest tradition and most special atmosphere in the Canary Islands will once again take place.