Jan Frodeno continues to target Kona
He has confirmed that his Achilles tendon is fine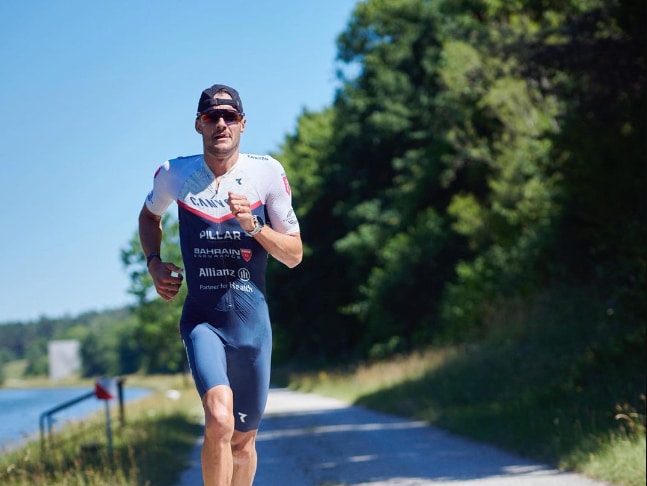 The triple IRONMAN World Champion, the German Jan Frodeno, has confirmed that his Achilles tendon is fine, but he is not yet ready to run a marathon.
He has done it in a video that he has published on his social networks explaining the reason for his abandonment in the Challenge Roth from this past weekend.
Frodeno is withdrew from the test 2 kilometers into the race segment when he was leading.
He had very clear instructions from his trainer, Dan Lorang, to stop if there were any signs of pain on the run.
after the race has undergone some tests to see the status of his Achilles and the result has been favorable, so his options for this year are intact.
The same has recognized that the target is Kona, where he will try to get his fourth world title.
Now we will have to wait to see where he competes again once he has recovered the tendon.
This is the video
See this post on Instagram