Javier Gómez Noya drops in the Fromista Triathlon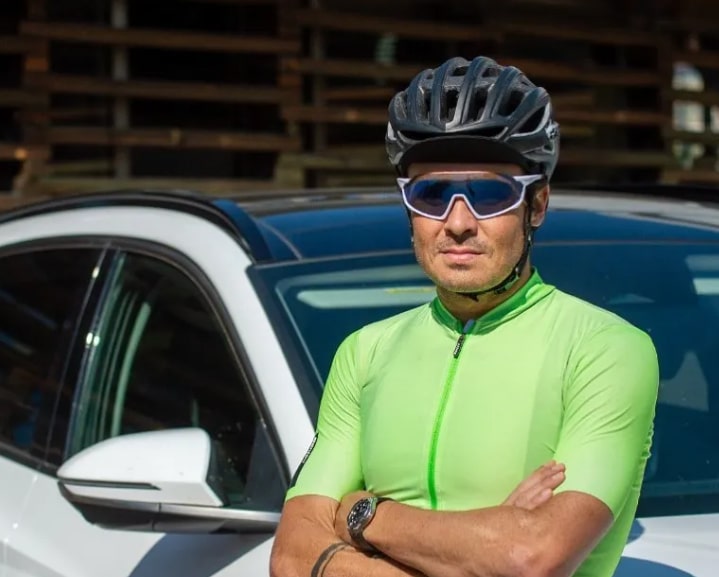 The Galician triathlete Javier Gómez Noya will not participate this weekend in the Fromista Triathlon, one of the tests with the highest level of triathletes in the month of August.
Noya was the main favorite for the race, as we indicated in the provided, but from the organization they have published a video where he himself has explained why he will not start.
He was preparing his return to competition after several months without wearing a bib, but an injury has forced him to delay his return.
It has suffered a small rshort head of biceps femoris.
This is the video where he tells it himself.
See this post on Instagram