Javier Gómez Noya returns to competition in Fromista's MD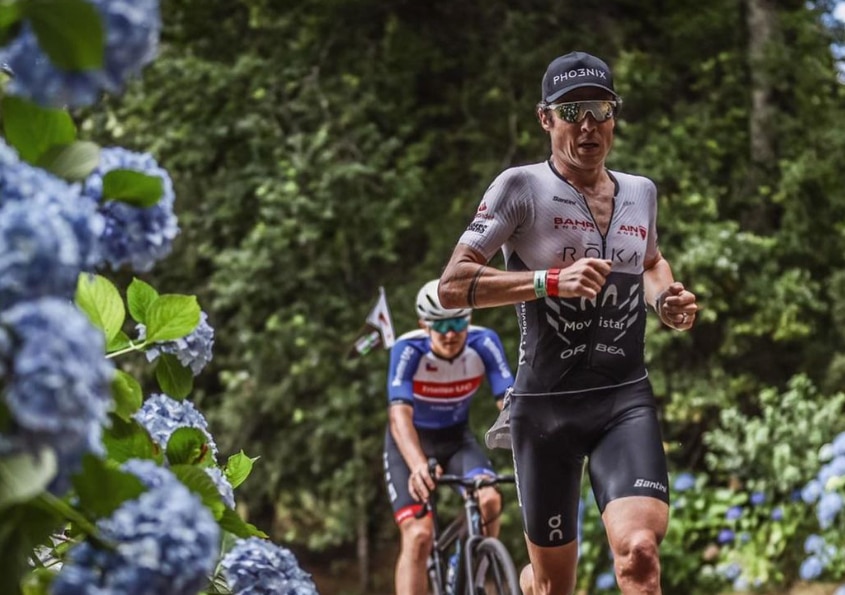 Updated: Noya Baja last minute
This weekend a new edition of the Fromista triathlon, a Middle distance test that will have a large participation poster.
This will be disputed Saturday August 27 and will start at 12:30 with the female start.
confirmed the presence of Javier Gómez Noya, who will be the great favorite, there will also be many national level athletes such as Emilio Aguayo, Victor Arroyo, Roger Manya, Pello Osoro o Miguel Ángel Fidalgo among others.
In the female category there will also be a great poster with the presence of Gurutze Frades o Helene Alberdi among others.
The test consists of 1,9 km of swimming in the Castile canal, 90 kilometers of practically flat cycling without drafting and 21 km of running through the city of Fromista.
Learn More https://www.triatlonfromista.com/