Javier Gómez Noya competes this Saturday in Stockholm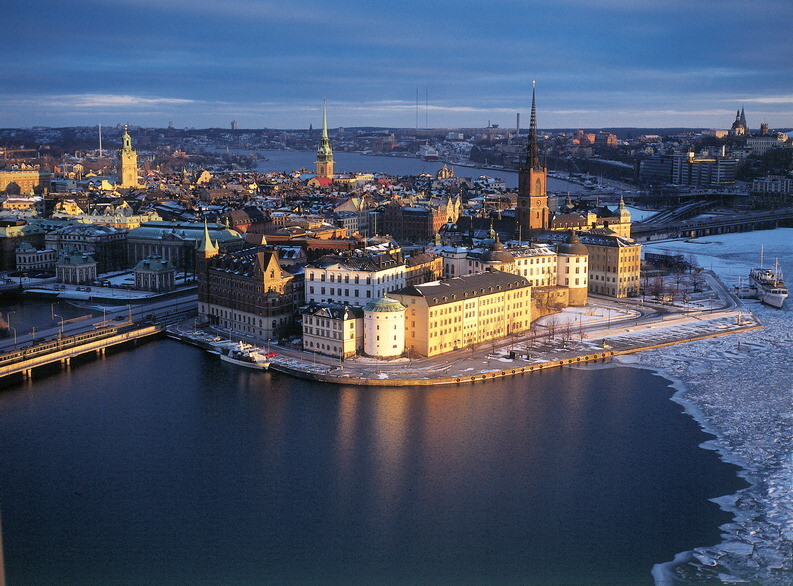 The Olympics, although they have been the moment of maximum impact, have not been the culmination of the season for Javier Gómez Noya.
After the Hyde Park competition he stayed in London enjoying on-site other sports (basketball, athletics), contact with other athletes and the closing ceremony. The following week at home he resumed training, mixed with numerous official receptions and tributes.
One of them, in the Ferrol triathlon on Sunday, 19 was his unexpected return to the competition: "Since I had to be there to receive the support of the Galician triathletes, I decided to participate, although I did resign before leaving for the economic prize. I took it as a training and in turn helped my friend get 2nd Pablo Dapena whom I took to wheel by bike ".
His next triathlon will already be in front of the world elite, on Saturday in Stockholm, as in Ferrol on the Sprint distance, an appointment that scores for the World Series and which in turn grants the world title of this distance, half of the Olympic There will not be Alistair Brownlee, but his brother Jonathan and much of the rest of London's best did: "It's going to be an agonizing race, in that distance there is no respite from the first stroke and the fan of favorites is extended with respect to the Olympic Distance".
In this test they will also compete Mario Mola, Fernando Alarza, Uxio Abuin and Jesús Gomar. In the female category Ainhoa ​​Murua, Carolina Routier and Marta Jiménez.
You can find the exit lists at this address:
http://stockholm.triathlon.org/elite/
Javi will return to Pontevedra on Sunday, to be received on Monday by the president of the Xunta Nuñez Feijoo. And will pack to go to Des Moines (USA) to a triathlon on Sunday 2 September in which for the first time Alistair Brownlee will be measured with classic cycling regulations, since in the professional circuit of that country the rules are not followed Olympian to be able to go in the peloton: "Alistair is famous for being a great athlete, but by bike he is also very strong. Winning will be difficult, but like in London I will give everything to achieve it. "
From this appointment, as well as the following: Championship of Spain Pontevedra 9 September and a triathlon by invitation in China the 16 will keep you informed promptly.
Gómez Noya & TN Press