Javier Gómez Noya wins the Ciudad de Santander Triathlon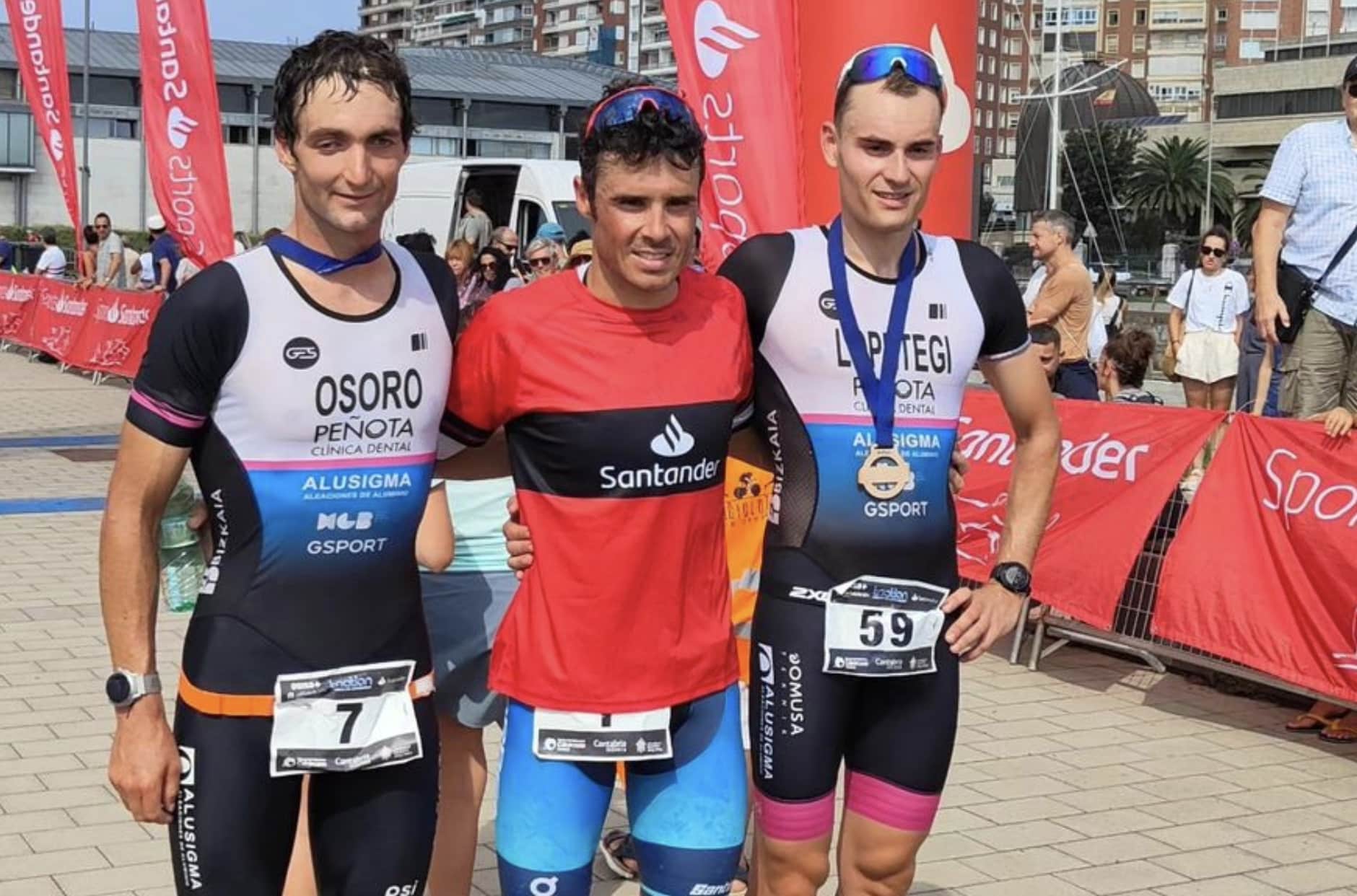 Today it has been played in the Cantabrian capital the fifth edition of the Santander City Triathlon.
This event, which has been held under the Olympic distance, attracted 400 athletes from all over Spain, consolidating itself as an essential event on the national sports calendar.
Among the participants, the presence of Javier Gómez Noya, five-time world champion and one of the most successful triathletes at the international level.
After a year away from competitions due to injuries, Gómez Noya chose Santander for his return, demonstrating once again his exceptional level
Javier Gómez Noya He dominated the competition from the beginning, leaving the water alone and maintaining the lead in the cycling stage.
Finally, he completed the test with a time of 1:58:31, followed by Pello Osoro y Julen Lopetegui.
In the female category, Sara alemany took the gold, followed by Helene Alberdi y Marina Muñoz.
More information shortly