Javier Gómez Noya with the goal of Ironman Kona for 2018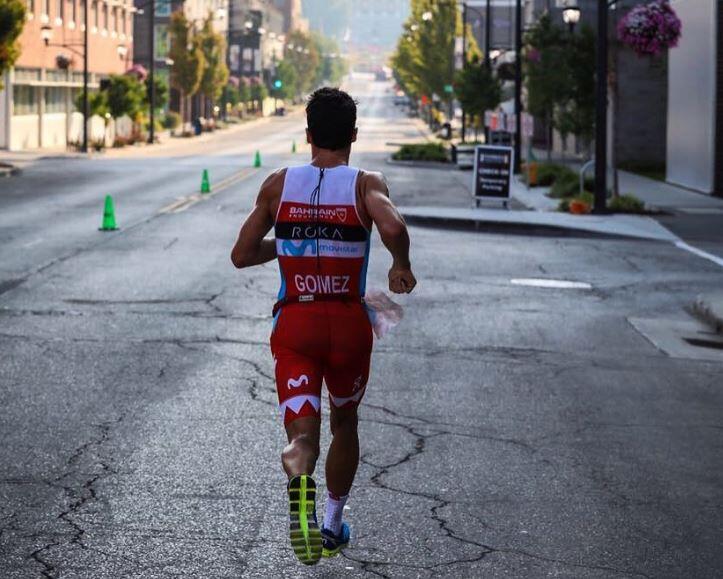 {wbamp-meta name="image" url="/images/stories/noticias_07/javier-gomez-noya-objetivo-ironman.JPG" width="300″ height="150″}
Ferrolano triathlete has confirmed to Agencia Efe that for the 2018 season, will give priority to the Ironman of Hawaii
As we discussed in Triathlon News, Javier Gómez Noya It is done virtually classified to be able to compete in Kona for the 1 year that is coming, in the absence of completing an Ironman in the KPR 2018 qualifying season.
Noya in a meeting with journalists during a visit to the triathlon school that bears his name in the Galician town of Ferrol, has confirmed that the next campaign will give priority to the preparation of the Hawaii Ironman, Although he has not ruled out returning to the World Series and opting for the Tokyo Olympics.
"This year My goal was the Half Ironman world championship and I won it, I can not complainr ".
Noya has not yet finished the 2017 season as he will compete in the Ironman 70.3 Bahrain next November 25, where he will look for the triple crown and the prize of 1 million dollars to whoever gets it. In addition, he has valued that "no triathlete" in the male category has won the main award, which is an incentive for him.
Photo @talbotcox