Triathlon News
Javier Gómez Noya, Pablo Dapena and Judith Corachán join the PTO
It is a non-profit entity that was born to support professional triathletes.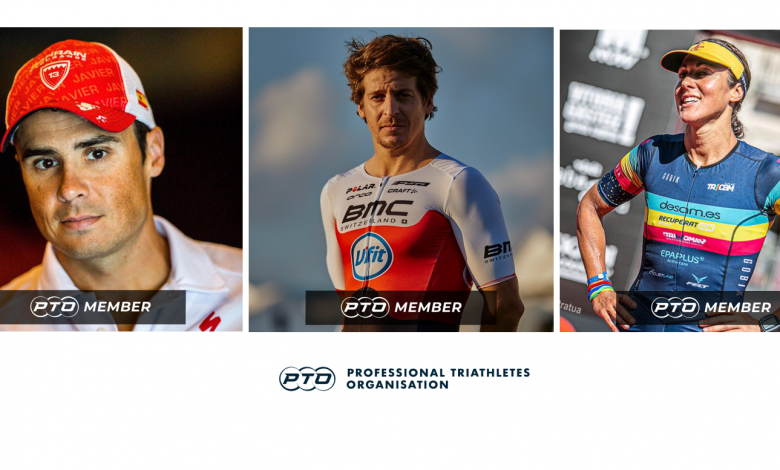 Yesterday was a special day for triathlon since the birth of the Collins Cup, where 2 million dollars will be distributed in prizes
The competition, in the style of the Ryder Cup of Golf, will bring together three teams, USA, Europe and the rest of the world with a total of 36 triathletes, including the best in the world,
Who is the PTO?
This test is organized by the PTO (The Professional Triathletes Organization) a nonprofit entity that was born to support professional triathletes.
Its objectives are to show the passion, talent, determination, struggle and achievements of professionals dedicated to this sport.
Who have joined the TPO?
Many are the triathletes of the highest level who have joined the cause, such as Jan Frodeno, Alistair Brownlee, Sebastian Kienle, among others. In the image you can see who will be part of the organization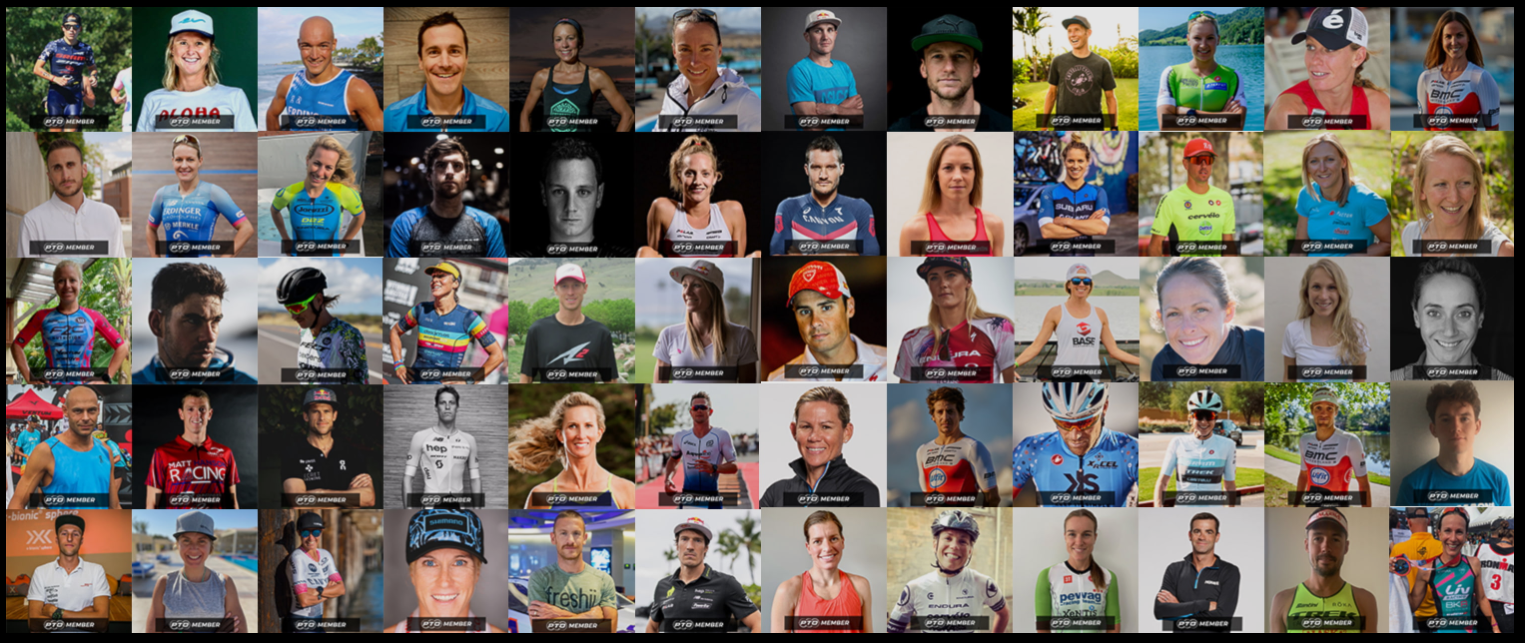 In our country, Javier Gómez Noya, Pablo Dapena and Judith Corachán have already shown their support in social networks. They posted yesterday on social networks.
Happy and proud to announce that I'll be a part of the PTO! With its new format, The Collins Cup will be an amazing event. Exciting times for our sport! @protriorg @TheCollinsCup pic.twitter.com/lHekGQgqYc

- Javi Gomez Noya (@Jgomeznoya) January 21, 2020
🚨BIG ANNOUNCEMENT🚨
Very excited and proud to be a part of the @protriorg
We will have the @TheCollinsCup that will be a very exciting format with the best athletes in the world
USA 🇺🇸 vs Europe 🇪🇺 vs Rest of the World
Thank you everyone whose worked hard for make this happen pic.twitter.com/vizcEBb7yW

- Pablo Dapena Gonzale (@pablitopiny) January 21, 2020
Very excited and proud to be part of the @professionaltriathletesorg PTO. Grateful to be part of this new project that works to improve the future of our sport. The first event will be the @thecollinscuptri.
It will be an event like no other! pic.twitter.com/M1JHGUrksW

- JUDITH CORACHAN (@KORAXAN) January 21, 2020
This organization, with the dispute of the Collins Cup, will surely make noise in its eagerness to help professionals.