Javier Gómez Noya returns to the IRONMAN franchise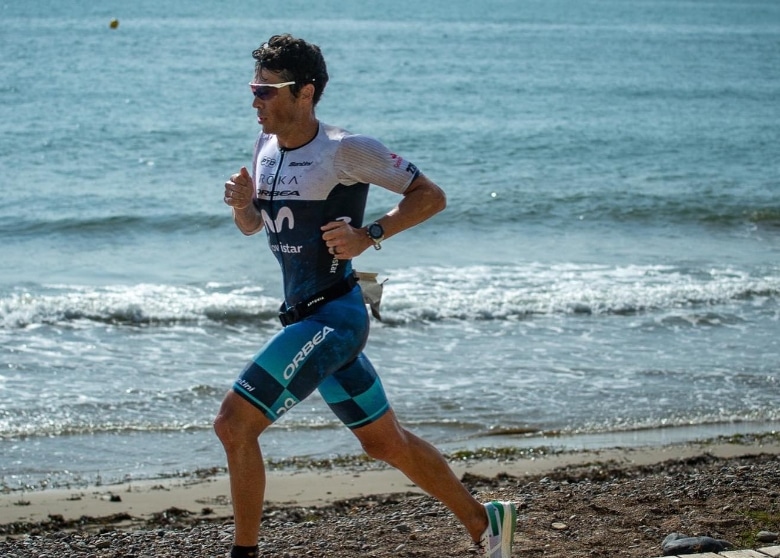 Javier Gómez Noya has revealed its plans for the next triathlon competitions in the remainder of the 2023 season.
The athlete has announced his participation in two international races of the IRONMAN franchise before the end of the year.
The November 19, Gómez Noya will compete in Mossel Bay IRONMAN 70.3 in South Africa.
This race promises to be exciting, and with Noya's participation, high-level competition is expected.
Later, on December 9, the triathlete will head to New Zealand to compete in the IRONMAN 70.3 Taupo, a race that will take place on the same stage as the 70.3 IRONMAN 2024 World Championship.
In a recent Instagram post, Gómez Noya expressed his enthusiasm for these upcoming races: "A couple of races before the end of the year! I intend to compete in the IRONMAN 70.3 in Mossel Bay (South Africa) in November and in the 70.3 in Taupo (New Zealand) in December.
They are two epic races so I can't wait to see myself on the starting line. 👊🏻".
See this post on Instagram
After almost two years of absence from the IRONMAN franchise, the return of Gómez Noya It is highly anticipated by its followers and the triathlon community.
His last participation in this franchise was in January 2022, where he obtained a victory at IRONMAN 70.3 Pucón.