Kristian Blummenfelt wants to be the first triathlete to win the Games and IRONMAN Hawaii
The Norwegian will look for the Slot for Kona in the IRONMAN Frankfurt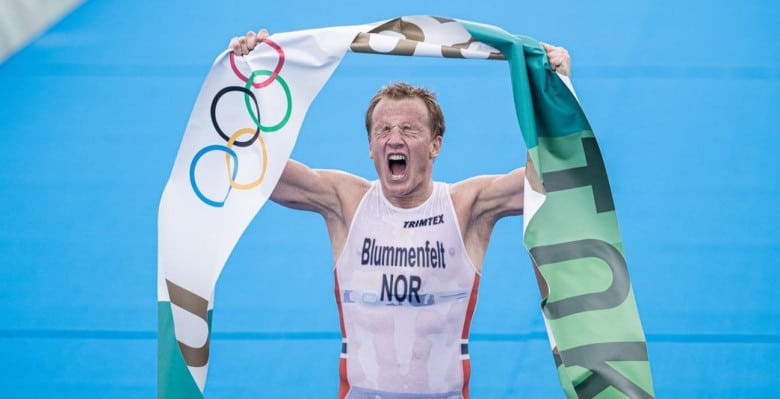 Norwegian triathlete Kristian Blummenfelt won Gold at the Tokyo Olympics last Tuesday and already has his next challenge in mind, to participate in the IRONMANFrankfurt, win it and then win the IRONMAN of Hawaii.
Blummenfelt's coach, Arild Tveiten, has been the one who has revealed the intentions of the Norwegian who wants to become the first triathlete to win the Olympic Games and the IRONMAN Hawaii.
"It must be done well. The 2008 Olympic champion won the Ironman Hawaii ten years later, but that same year it should really be impossible. "explains Tveiten.
These statements have been made in the middle nrk.no where they talked about the possible participation in the IRONMAN Frankfurt this next August 5 with the aim of getting the Slot to Kona to later win it.
Kristian wants to win everything: "He's very hungry."
"He is an athlete who is constantly looking for new goals.
He's already set goals for the next few years, so even though the Olympics are great and he should probably calm down and think about what he's accomplished, I know he's just chasing the next one."Said Arild. Tveiten.