Kristian Blummenfelt returns to competition at CLASH Daytona 2021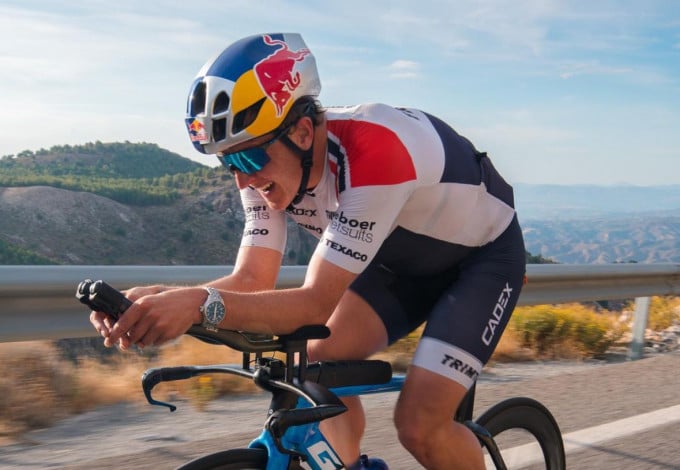 This Saturday, December 4, one of the most spectacular tests of the world circuit will be held on CLASH Daytona.
The test is disputed on the circuit of Nascar Daytona International Speedway, where the PTO Championship was contested last year with the victory of Gustav Iden and Paula Findlay.
The distances on Saturday will be 2 km of swimming (two laps), 80 km of cycling (20 laps), 18 km of running (four laps)
As for the professionals, the Norwegian Kristian Blummenfelt it will be without a doubt one of the favorites. after the IRONMAN Cozumel exhibition.
But it will also be necessary to take into account Ben Kanute , Rudy von Berg, , Magnus ditlev , Thomas Davis o Andrew Starykowicz among others.
In the female category there will be triathletes such as Lucy Hall, Jodie Stimpson, Laura Siddall o India Lee among others.
The presence of the Spanish stands out Sara Perez which also has options.
Schedule
The Challenge Daytona is held on Saturday, December 4 at the following times
Women: 12:00 local time (18:00 in Spain)
Men: 13:30 local time (19:30 in Spain)
Where to follow her live
The event will be broadcast live through Facebook Live, the price is € 2,29