Triathlon News
The new way to gain strength from Lionel Sanders, exercises with a 20 kilos vest
The Canadian likes to share his workouts on social networks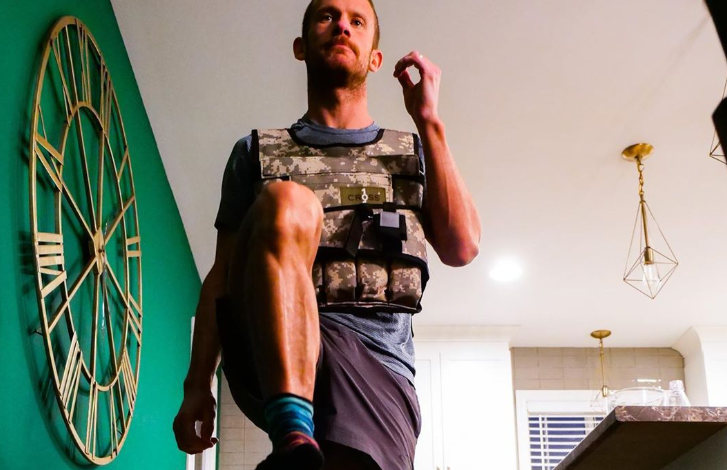 The Canadian triathlete Lionel Sandersit never ceases to amaze us and after he published his Indoor training data from last year, now he has put a post on his social networks with strength training.
He commented "when I thought @coachtilburs' strength routine was getting too easy ... Now he's forcing me to put on a 44lb (20kg) vest!
Lionel is a regular of sharing his workouts with his followers, and recently I also posted a video with another strength training
This season, Sanders hopes to return to peak performance and will have a new coach, the British David Tilbury-Davis.