Lance Armstrong wins a marathon.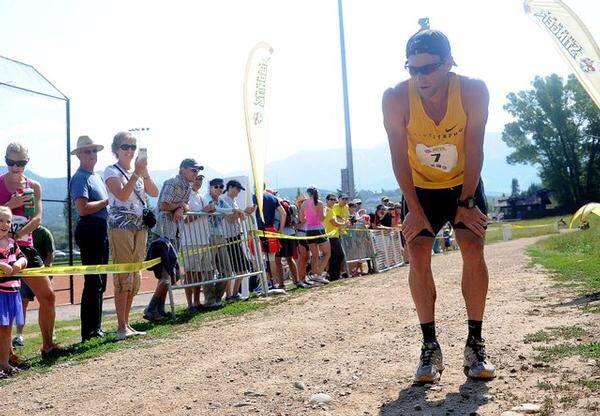 Lance Armstrog participated this weekend in the Steamboat Stinger Marathon where he won.
This was the first race Armstrong has participated in since the US Anti-Doping Agency launched an investigation against the seven-time Tour de France Champion.
Armstrong had planned to compete in the Ironman of Nice (with the aim of getting the classification for Kona), but the Ironman policy does not allow athletes who are being investigated by doping to compete.
Lance crossed the first line after finishing the 42,2 km of the marathon with a time of 03: 18: 10. It does not look like a good marathon mark, but the profile of the race was quite difficult.

"The race was very difficultArmstrong commented. "It had big slopes and very technical descents. I've only done three marathons, two New York and Boston. But he's never done anything quite like it.".