The Brownlee brothers launch their training platform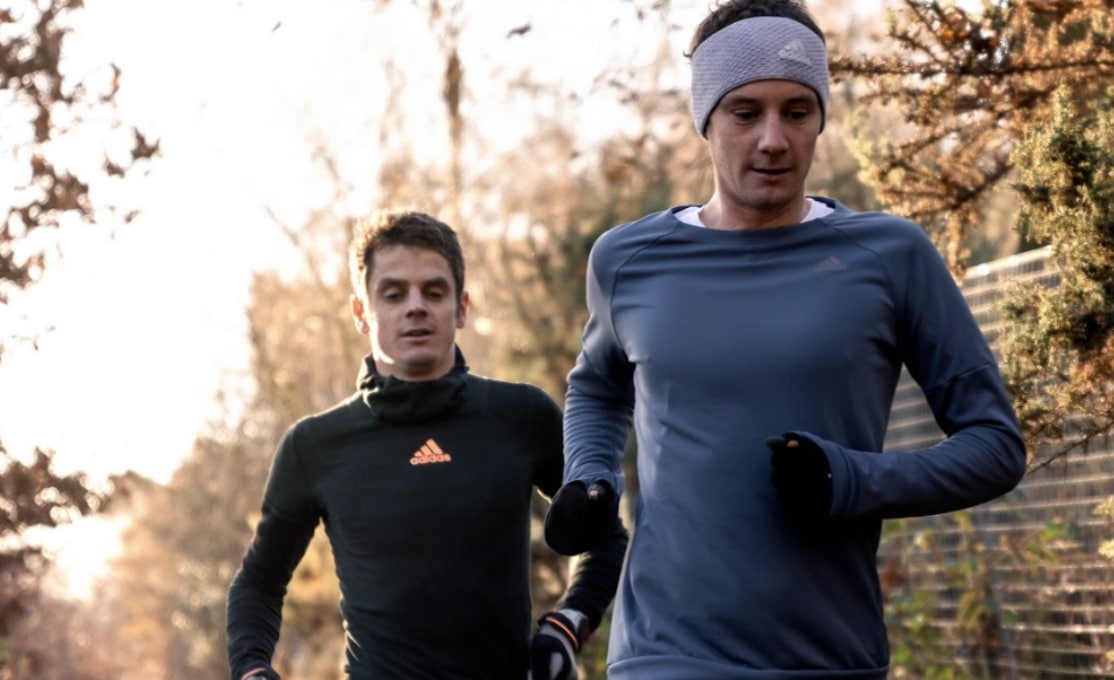 Collaboration between Brownlee Fitness y training peaks represents a unique initiative in the world of triathlon, offering athletes access to the knowledge and experience of the brothers Alistair y Jonny Brownlee.
Through this collaboration, athletes can access personalized training plans designed by the Brownlee brothers themselves, tailored to their individual goals, skill level and schedule.
Plans are available in a variety of options, including the opportunity to train alongside athletes from around the world under head coach Mark Buckingham, and access to a variety of training plans ranging from beginner to elite athlete.
In addition, they offer special discounts for the Challenge family, making this collaboration an invaluable opportunity for anyone interested in improving their triathlon performance.
Training plans
Brownlee Fitness offers a variety of training plans, from the £25/month starter plan to the £70/month endurance plan.
Athletes can also access specialized consultations such as the swimming consultation for £250.00 and the strength and condition assessment for £95.00.
training promotions
The platform offers three main options:
Join The Squad with Brownlee Fitness: Train and improve together with athletes from all over the world with a special 50% discount on the first monthly subscription using the CF50 code.
Plans+ on Brownlee Fitness: Access to all the training plans of Brownlee Fitness with a 20% discount on the subscription using the CF20 code.
Eight Week Training Plans on TrainingPeaks: Training plans created by Alistair, Jonny and his team of trainers with a 20% discount using the code CF20.
These plans are designed for athletes of all levels and experiences, and each plan is customized to increase performance and optimize results on competition day.
This collaboration between Brownlee Fitness y training peaks is an exciting opportunity for triathlon athletes looking to improve their performance and achieve their goals.
With the support of two of the best triathletes in history, Alistair y Jonny Brownlee, athletes will have access to a unique training experience.
For more, please visit Brownlee Fitness y training peaks.