Triathlon News
Marino Vanhoenacker retires to the 43 years
The Belgian triathlete has announced that he retires after 24 years of competitions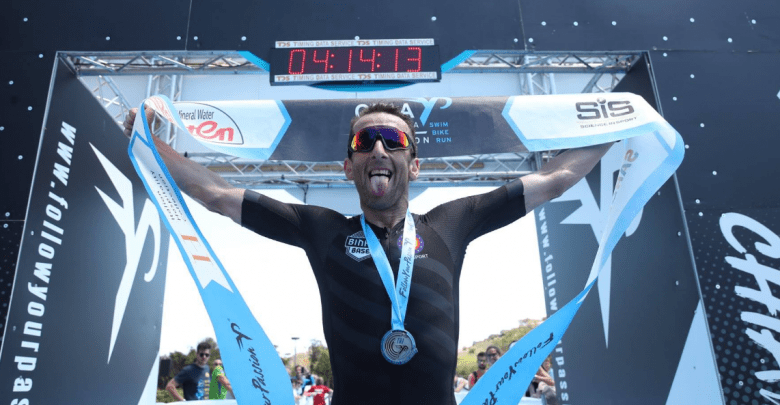 When fulfilling 43 years, Marino Vanhoenacker has announced its withdrawal from professional triathlon after 24 years of competitions at the highest level.
This posted yesterday on their social networks:
"The end. From today I finish my competitive triathlon race. The end of a whole in all the wonderful 24 years of racing.
Many thanks to family, friends, fans, sponsors, raceorganizers, fellow athletes, volunteers ... that everything made it possible.
A special thanks to topsportbelgiandefence for the support of 16 years.
Finally jirte & Elke, thank you very much for supporting us in this crazy adventure around the world that was, we are a great sports family, I love you"
17 Victory in IRONMAN and the third best time in history
It started competing in the 1997 year and has achieved 17 wins IRONMAN among which are the 7 from IRONMAN Austria, the runner-up of the World in Kona in 2010 or the subchampionship ITU LD in 2005.
In 2011, Marino got his best time in an IRONMAN with a time of 7: 45: 49 in Austria, Being the third best time in history in IRONMAN.
From Triathlon News we wish you the best in your new stage.