Mario Mola is back in "tune" in the preseason cross country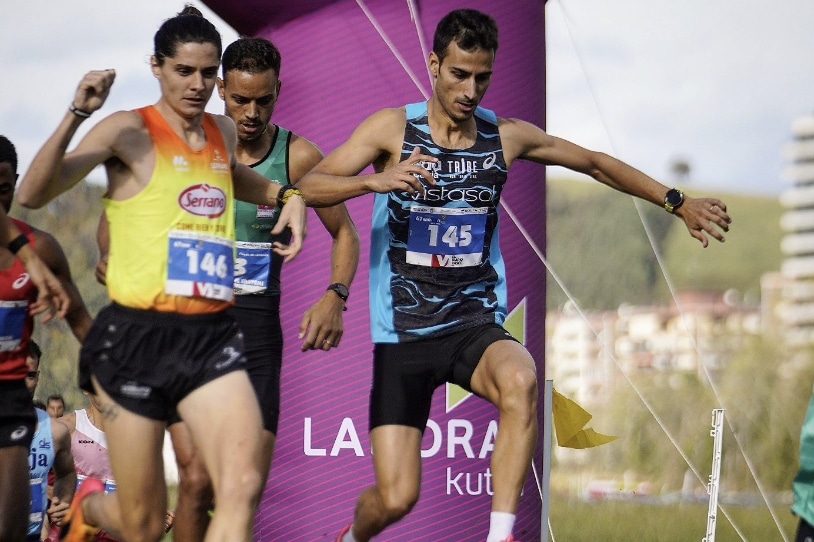 Mario Mola, the renowned Spanish triathlete, has once again demonstrated his quality by achieving good results in the recent cross country competitions in which he has participated.
This 2023, Mola has also been able to adapt and excel in the duathlon, where he was crowned world champion in Ibiza in April 2023 and won bronze in the European competition.
Its recent participation in the Atapuerca International Cross and San Sebastián has been a sign that it is thoroughly preparing for the 2024 season.
In Atapuerca, Mola achieved a remarkable 20th place, and in San Sebastián, he improved his personal best with an eighth place.
These competitions not only serve as excellent training for the triathlon season, but also highlight the importance of diversification in an athlete's training.
Mario Mola, at 33 years old, with three triathlon world championships (2016, 2017 and 2018), continues to be a reference in the world of triathlon and now also in athletics.