Triathlon News
Mediterranean Triathlon launches an Indoor Duathlon
It will be done next Sunday on Instagram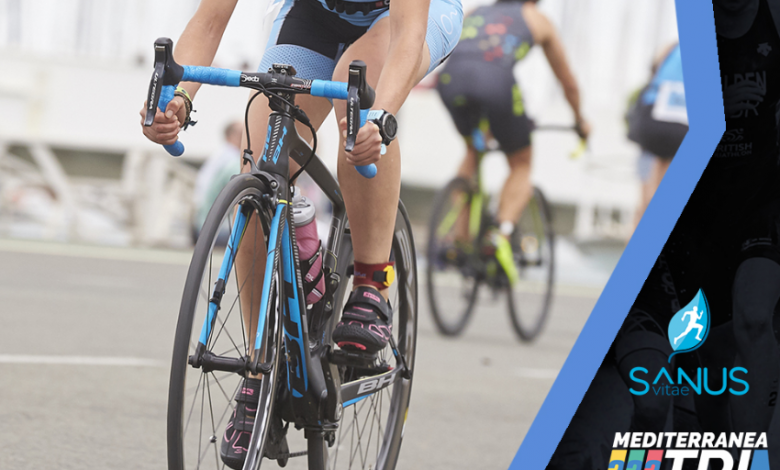 Adapting to the situation, and joining the movement #StayAtHome #EntrenaEnCasa #YoMeMuevoEnCasa the organization of the Mediterranean triathlon together with the training company Sanus Vitae, they will make this next Sunday a Indoor duathlon throught social media.
It will be this Sunday March 22 at 10:00 a.m. through the Instagram of @sanusvitae
What does the Duathlon consist of?
Since you cannot go running, the competition will adapt to the circumstances. It will consist of making a roller session plus a strength session after
What material do I need to participate?
All it takes is having a roller, elliptical, tape o rowing and much desire to have fun.
🇪🇸 #StayAtHome

📝We have a plan with @sanusvitae. Aim!

UDUATLÓN INDOOR SANUS VITAE & MTRI💥

✔ Sunday, March 22, 10 a.m. on Instagram Sanus Vitae#EntrenaEnCasa and as a team🚴‍♀💪🏠

📣 You need: roller, tape, elliptical or paddle. And I really want to!#See you at the finish line pic.twitter.com/TAGsmyAVdl

- Mediterranean Triathlon (@MediterraneaTri) March 18th 2020