Less than 1 month for Club La Santa IRONMAN 70.3 Lanzarote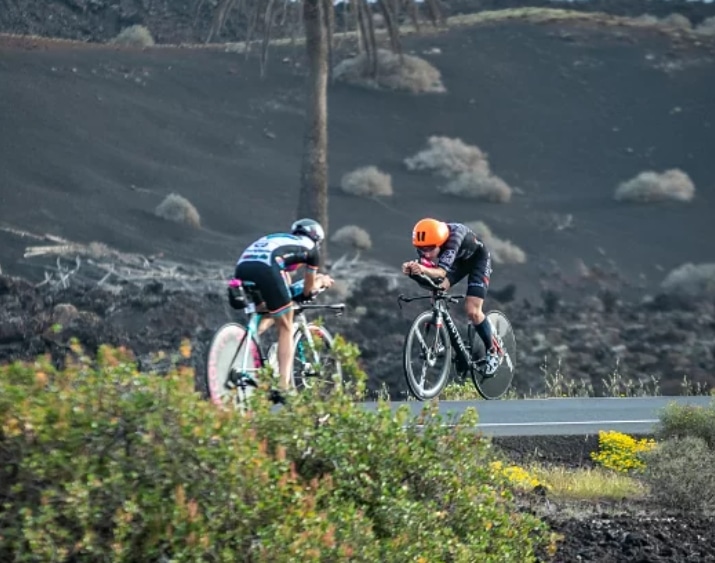 One of the first tests of the season, the Club La Santa IRONMAN 70.3 Lanzarote is already warming up for a new edition.
This 2023 test will be played on Winners will be announced in March.
The test runs through one of the most spectacular landscapes in Europe and will have as its epicenter the town of Playa Blanca in the south of the island of Lanzarote.
The circuits
The swimming segment begins and ends in the port of Marina Rubicón, Playa Blanca, and consists of only 1 lap.
The 90 km cycling circuit will cover the most important points of the island and has an accumulated positive difference in altitude of 1.107 meters.
The 21 km foot race runs along the Playa Blanca promenade
45 Slots for the World Cup
The Club la Santa IRONMAN 70.3 Lanzarote 2023 offers 45 slots for age groups for IRONMAN World Championship 70.3 which will be held from August 26 to 27, 2023 in Lahti, Finland.
A large lineup of professionals is expected
Last year victory was to Leo Bergere y kat matthews and this year a large line-up of professionals is again expected at the starting line.
Open enrollment
The registration process remains open until March 5 on the official website