Mireia Belmonte gives two solutions so that professionals can train
"Three years training every day so that now everything is lost ... in Italy my rivals train in the pool",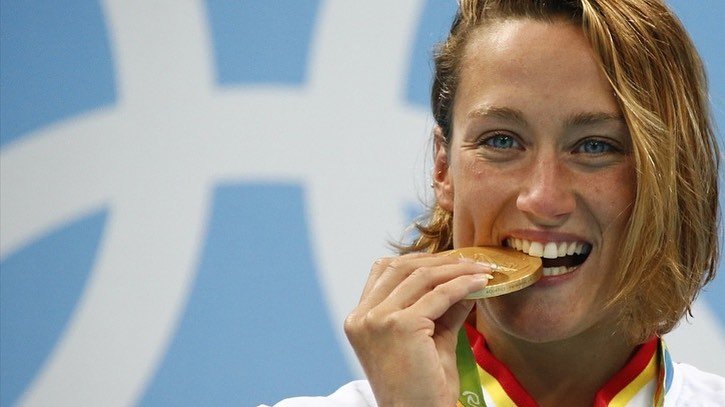 In an interview with Sport newspaper, the Olympic swimmer Mireia Belmonte dared to launch two proposals to the Secretary of State for Sport, Irene lozano, who listened to it live on the program "El Larguero" on the Ser network
«I have two solutions:
1st qThat they put all the athletes in a High Performance Center and that they do the Covid-19 test before entering.
2nd, if that cannot be done, look for a public or private entity that can go to train on my own ».
The first thing is people's health, but you also have to look out for athletes.
For my part, being a minimum of two weeks without training is very serious, I have no way to do a roller, simulator or anything«.
Irene Lozano's response, «It is not clear that this is the best solution to combat the epidemic »
«I send much encouragement to them and to the other athletes«Replied Irene Lozano,
"Even though it is not at all clear that although Italy has found a solution for athletes, that is the best solution to combat the epidemic«.
«I insist on the gravity of the situation.
To give you an idea, the Blume and the pavilions of the High Performance Center of Madrid have been offered to Health in the event that they need to set up a field hospital",
Yesterday we published the request of the association of professional cyclists (ACP) requesting the permission to CSD to be able train abroad.
This group also compared to Italy, where they let professionals train, but alone.
For her part, Mireia commented on this situation «My rivals in Italy or Hungary are training in pools and I am not.
They are weeks lost after more than 3 years training and fighting every day so that now everything is lost as if I had done nothing«Regretted the swimmer from Badalona