Another triathlete dies in New York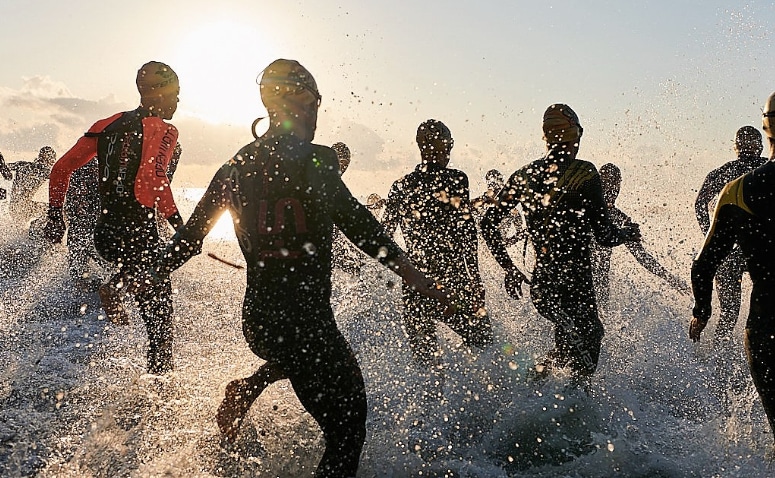 An athlete competing in the Ironman United States Championships in New York City and New Jersey died Saturday after suffering medical problems during the swim leg of the grueling triathlon competition.
The competitor "had trouble breathing" during the 2,4-mile (3,8-kilometer) swim in the Hudson River at the start of the all-day race, according to championship organizers. The test was conducted along the New Jersey shoreline, north of the George Washington Bridge.
The swimmer was pulled from the water and taken to a hospital in nearby Englewood Cliffs, New Jersey, but did not survive. The organizers explained that the cause of death is still unknown until an autopsy is carried out.
New York City police said in a statement that the athlete was 43 years old. His name has not been revealed yet.
"On behalf of all of us in the triathlon community, we mourn his passing and send our condolences to his family and loved ones," organizers said in a statement.
After the test on the Hudson, the competitors continued with a 180 km bicycle race through different neighborhoods and then a marathon that ended in Riverside Park in Manhattan.
Multiple Ironman title winner Jordan Rapp won the championship with an unofficial time of 8 hours, 11 minutes and 18 seconds.
Earlier in the week, officials had warned of partially treated sewage being discharged into the Hudson River while a broken pipe was being repaired in Westchester County. According to the organizers, the problem had been fixed and tests had been carried out to determine that the river was safe for swimming.
Telecinco