The Spanish Multisport Legends will have an additional discount of 40% in the Ibiza 2023 Multisport World Championship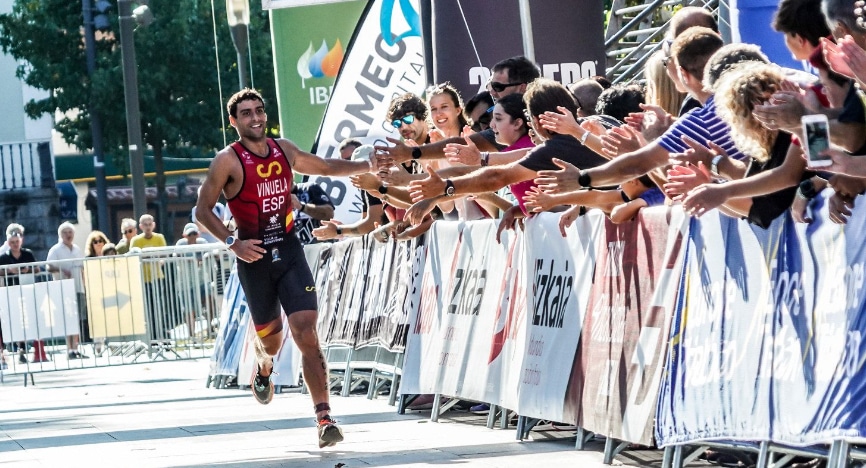 The countdown continues for the Ibiza 2023 Multisport World Championship, which will take place from April 27 to May 7 of next year.
Since last November 2 lhe Spanish Age Groups are being able to benefit from a 40% discount promotion, already included in the registration form.
This offer, which will be valid until January 31, may also be complemented with another 40% additional discount for Spanish Age Groups who qualify for the Multisport Legend.
That is to say, for those who try to win the proud title that any athlete who runs and completes five or more events of the Multisport World Championship (to choose between Sprint Duathlon, Standard Duathlon, Cros Duathlon, Cros Triathlon, Aquathlon, LD Triathlon or Aquabike).
The Multisport Legends will also receive special recognition at the closing ceremony at the end of the Championship.
So remember, Spanish athletes who want to aspire to the Multisport Legend and decide to sign up for five or more events will have an additional 40% discount.
To do this, after formalizing the registrations for the five or more events, they must request said discount by writing an email directly to registrations@triatlon.org.