Nicola Spirig suffers an accident with radius fracture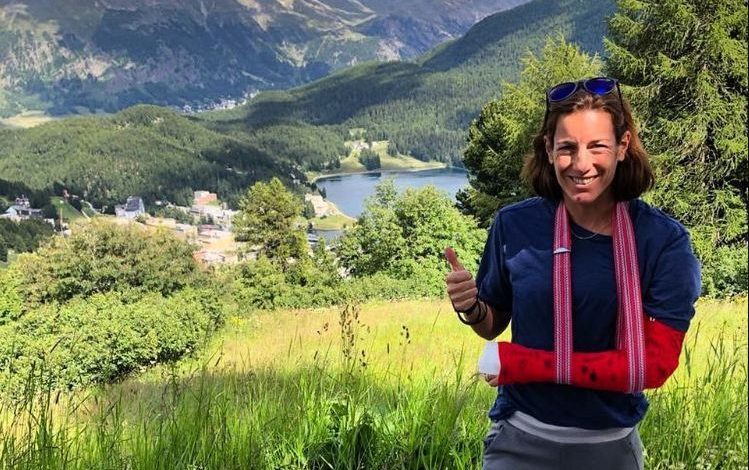 The Olympic triathlon champion, Switzerland Nicola Spirig, has suffered a accident while training as a group resulting from the fracture of the radius of his left elbow.
In social networks the Swiss commented
«During a bike training with athletes from my training group, I was involved in a fall last Friday.
I suffered a fracture of the radius head in my left elbow and will have to adjust my training in Engadin in the coming weeks. »
He will try to get his second Olympic gold at 39
Nicola, 38 years old, who has decided to try get your second olympic gold, after those obtained in London 2012 and silver in Rio 2016.
Furthermore, it has been 6 times European champion and commented a while ago that she was relieved by the postponement of the Games to 2021.
From Triathlon News we wish you a speedy recovery