Noelia Juan and David Cantero second in the Tangier World Cup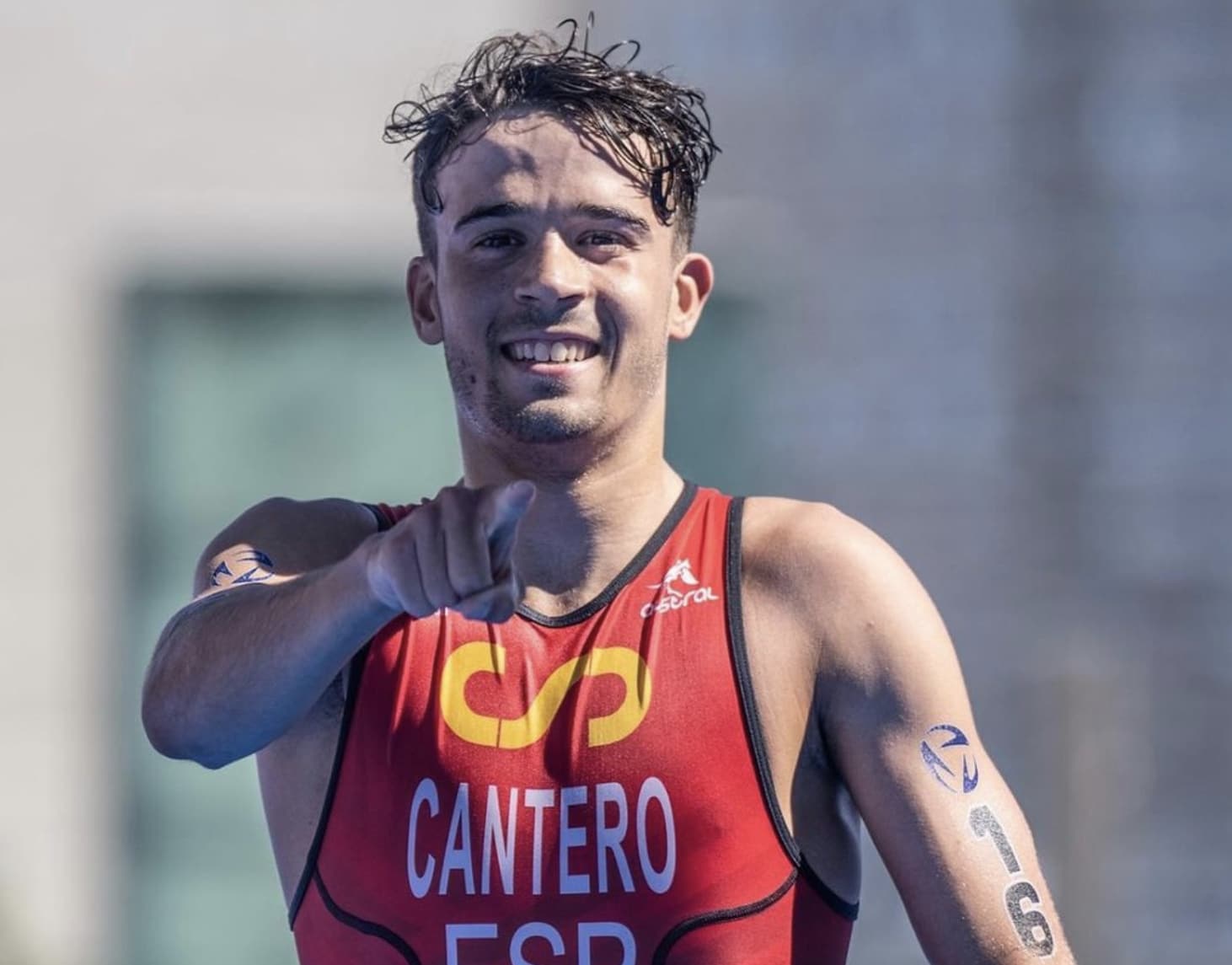 Yesterday the Tangier World Cup in Morocco, where victory was for Pierre Le Corre y Lisa Tersch.
The test was held under the sprint format and had a large Spanish presence.
The men's race was decided in the last kilometer where Le Corre managed to leave Cantero to cross the finish line and take the victory with a 13-second lead.
In the women's race, everything was decided in the last meters where Terstch distanced himself to take the victory.
Noelia Juan, performed a spectacular comeback in the foot race, securing second place followed by Tilda Manson completing the podium
Top 10 Men
| Position | Name | Country | Time | Difference |
| --- | --- | --- | --- | --- |
| 1 | Pierre Le Corre | FRA | 00:53:55 | - |
| 2 | David cantero | ESP | 00:54:08 | + 13s |
| 3 | Vetle Thorn | NOR | 00:54:18 | + 23s |
| 4 | Harry leleu | GBR | 00:54:26 | + 31s |
| 5 | louis vitello | FRA | 00:54:28 | + 33s |
| 6 | Valentin Morlec | FRA | 00:54:28 | + 33s |
| 7 | Jamie riddle | RSA | 00:54:32 | + 37s |
| 8 | mitch kolkman | NED | 00:54:34 | + 39s |
| 9 | Tom Richard | FRA | 00:54:38 | + 43s |
| 10 | Richard Murray | NED | 00:54:40 | + 45s |
Top 10 Feminine
| Position | Name | Country | Time | Difference |
| --- | --- | --- | --- | --- |
| 1 | Lisa Tertsch | GER | 00:58:46 | - |
| 2 | Noelia Juan | ESP | 00:58:58 | + 12s |
| 3 | Tilda Mansson | SWE | 00:59:02 | + 16s |
| 4 | jolien vermeylen | BEL | 00:59:04 | + 18s |
| 5 | Rachel Klamer | NED | 00:59:09 | + 23s |
| 6 | Claire Michel | BEL | 00:59:11 | + 25s |
| 7 | Vicky Holland | GBR | 00:59:17 | + 31s |
| 8 | Zsanett Kuttor-Bragmayer | HUN | 00:59:19 | + 33s |
| 9 | Cecilia Santamaria | ESP | 00:59:25 | + 39s |
| 10 | Mathilde Gautier | FRA | 00:59:32 | + 46s |