Where to watch the European Open of Ibiza live?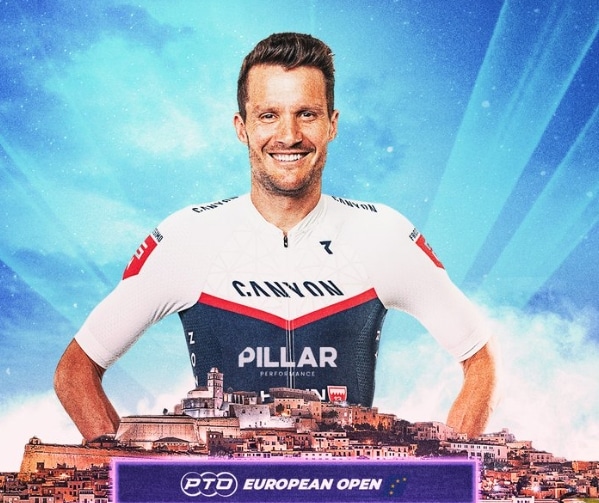 The 2023 PTO Tour season kicks off May 6 with the first european open in Ibiza, Spain.
We tell you where to follow live this event that brings together the best athletes in the world and offers a total prize of $600.000.
See previous of the race to know which athletes will be at the starting line
PTO European Open Schedule
The PTO European Open will take place on Saturday, May 6 at the following times:
– Men's test: 8:15 AM
– Women's test: 9:45 AM
Where can the PTO European Open be seen live?
You will be able to follow the live broadcast of the PTO European Open starting at 8:00 CET.
For viewers in Europe, the event will be broadcast live on:
- YouTube
- GCN+
– own PTO website
Do not miss the opportunity to see live the Olympic champions and the best medium and long distance triathletes facing each other in a 100 km route around the island of Ibiza.