Triathlon News
The circuits of the Buelna triathlon, a summer classic, have been published
It is one of the few triathlons that are played in August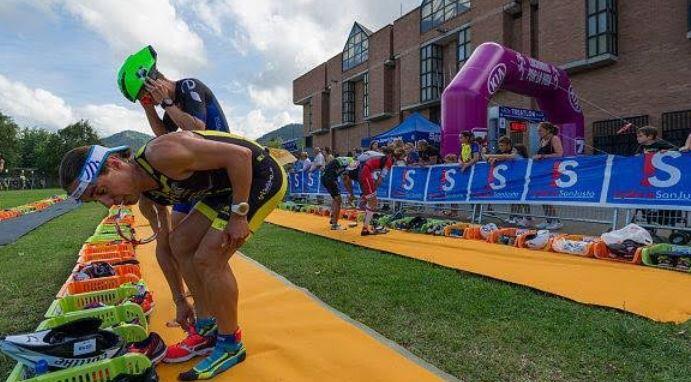 The next 17 of August will be played a new edition (and already go 14) of Buelna Triathlon, one of the summer classics and one of the few triathlons in the month of August in Spain.
The proof that has a medium distance format (1.9 - 90 -21) is one of the most recognized tests of the national scene, where every year has a large presence of elite national triathletes that give an air of "Championship" to the test. This year will host the Spanish Championship Triathlon Long Distance Police, Fire and Emergency SD
The tours
Swimming is done in the Embalse del Ebro (Yuso, Cantabria) with a circuit designed to swim between two bridges , which makes the spectator enjoy the swimming segment at all times.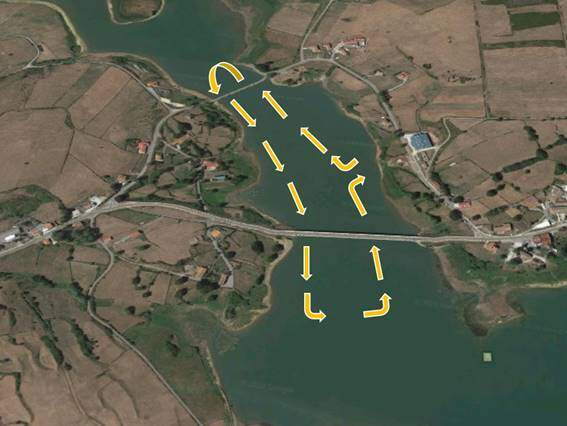 The cycling segment of 90 kilometers it's very fast since it has a very flat first part and another second in descent (1.124 meters D-) to reach practically at sea level.

The foot race segment will begin in the Corrales de Buelna, in a circuit to 4 turns of 5,2 kilometers passing through the center of the town.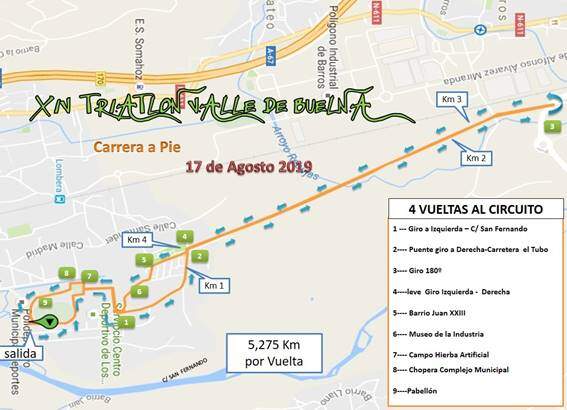 The registration process is now open on its official website
Further information: http://www.triatlonbuelna.com
You may also be interested in this