Challenge Roth will control Drafting with RaceRanger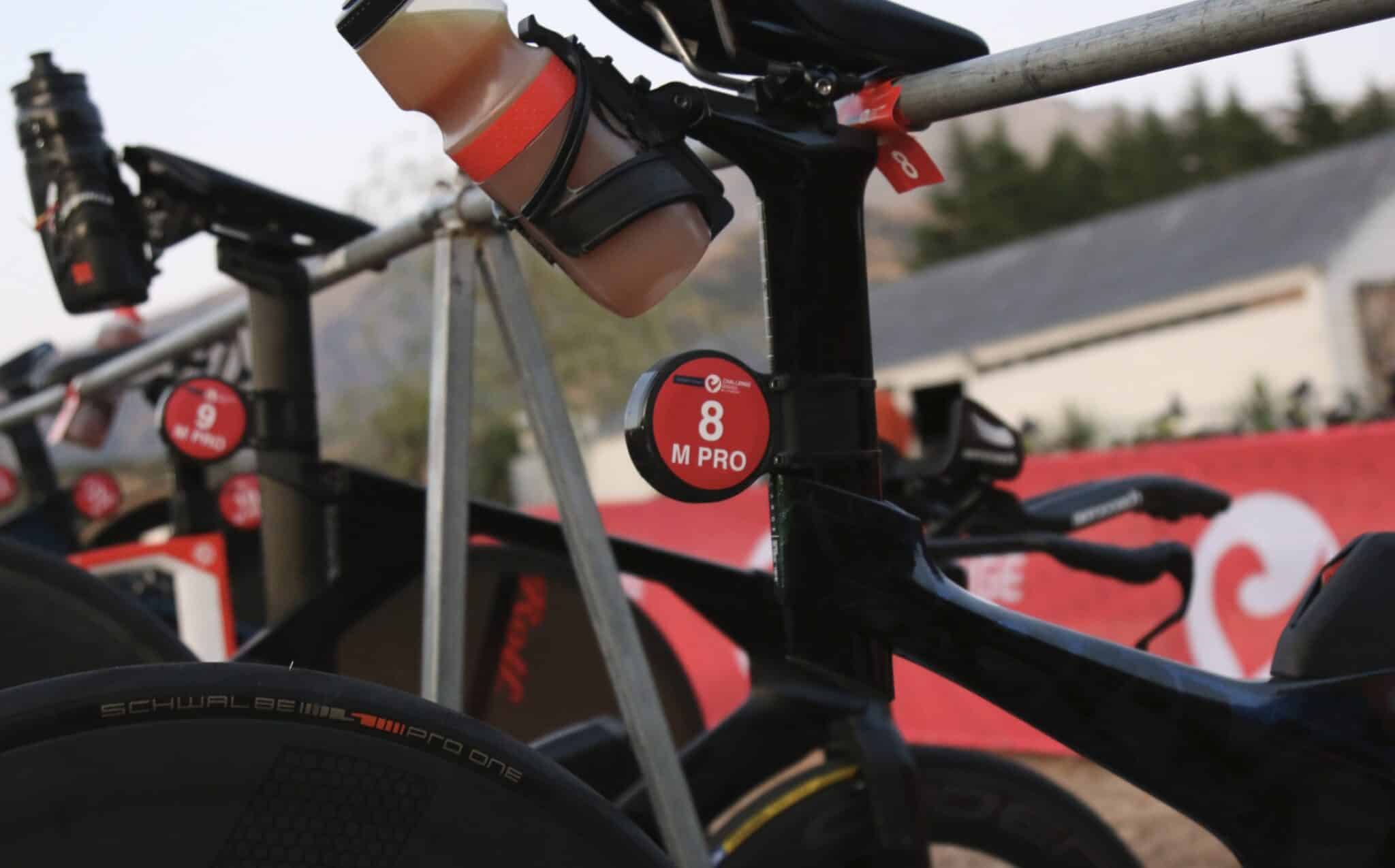 Drafting has been a topic of debate in the world of triathlon, especially in medium and long distance events.
Now, the mythical DATEV Challenge Roth, one of the most important FULL events globally, has taken a step forward.
In its 2024 edition, all professional athletes will be equipped with RaceRanger sensors to monitor distance when drafting in the cycling segment.
What is RaceRanger?
race ranger It is a system developed in New Zealand that has already proven its effectiveness in multiple tests, including Challenge Wanaka.
This system will be implemented at Challenge Roth with the aim of serving as a 'litmus test' for future implementation at other Challenge Family events.
RaceRanger Operation
The system consists of two lightweight devices equipped with distance sensors that are placed on the front fork of the bicycle and on the back of the seat.
These devices have colored LED lights that change patterns depending on the distance between riders, offering an accurate indication and eliminating any subjective guesswork for both athletes and referees.
Sebastian Kienle, one of the most respected figures in the world of triathlon, has praised the implementation of RaceRanger. According to Kienle, having objective technical authority is "extremely valuable", especially in the context of increasing power density in cycling.
Impact on Challenge Roth
The implementation of RaceRanger not only improves fairness in competition, but also reinforces Challenge Roth's reputation as a pioneering event in the adoption of technologies that improve the experience of athletes and spectators.
Roth and his commitment to innovation
Challenge Roth has always been a pioneer in taking measures to increase justice and security.
Already in 2023, they significantly reduced the number of media and referee motorcycles to avoid dangers and improve communication between referees and professional athletes.