Ramón Arroyo returns 10 years later to compete in Calella.
It was the inspiration for the film "100 meters" by Dani Rovira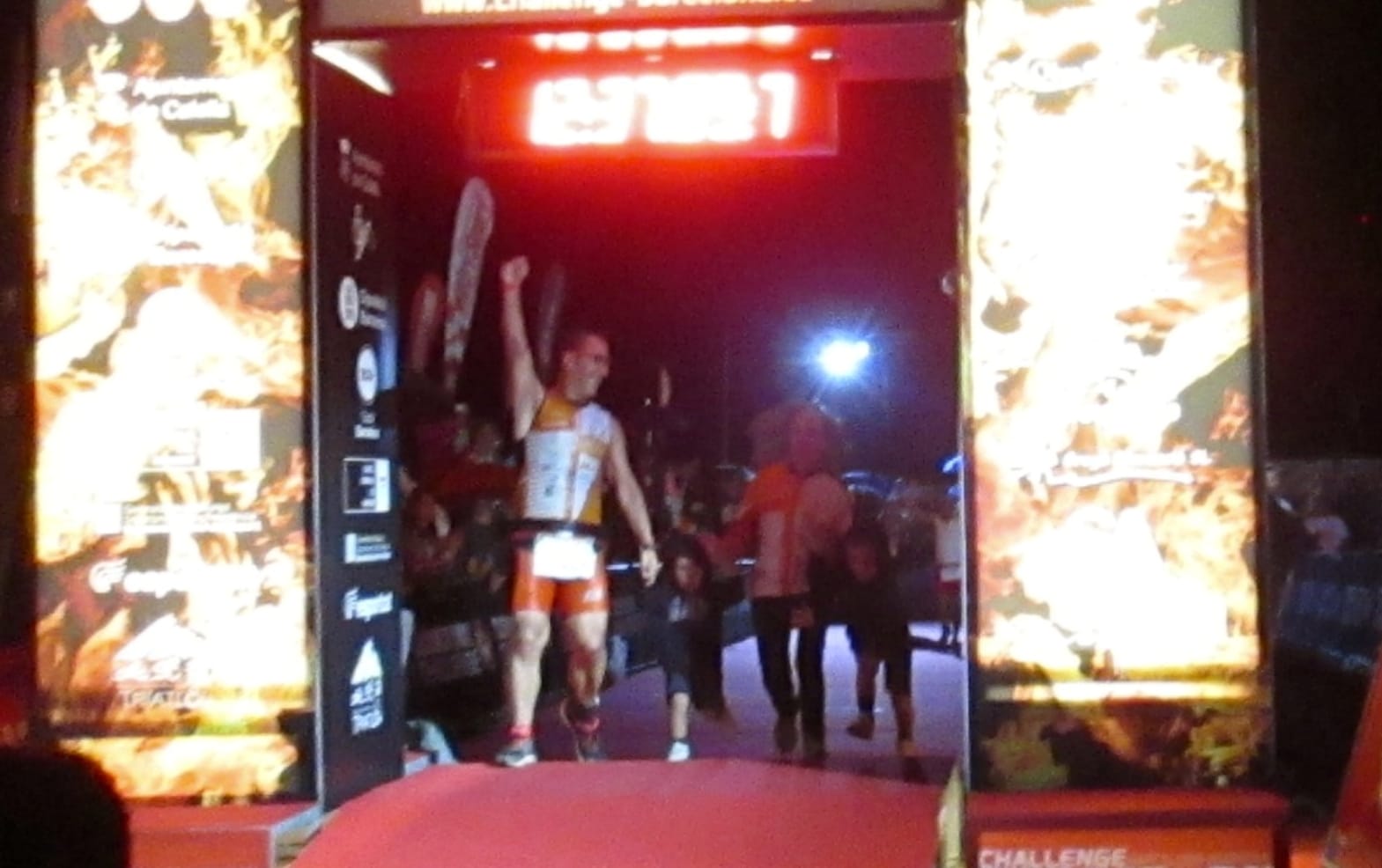 The history of Ramon Arroyo It is one of those narratives that transcends sport.
Diagnosed with multiple sclerosis and facing a prognosis that told him he would never run 100 meters again, Arroyo decided to defy all expectations.
His fight and determination led him not only to run, but to complete one of the most demanding sporting events in the world: An Ironman distance triathlon.
You can relive his story in this video
A path of improvement
The life of Ramon Arroyo changed when he was diagnosed with multiple sclerosis.
However, instead of giving up in the face of adversity, he found in sports a way to show that limits are in the mind.
His story of personal improvement inspired the movie '100 meters', where the actor Dani Rovira gave life to his struggle and perseverance.
Ten years after his first participation in the Challenge Barcelona, Arroyo returns, this time to face the IRONMAN® 70.3®, a challenge that promises to be as exciting as it is inspiring.
The stage: IRONMAN® 70.3® Barcelona
Next Sunday, October 1, Calella will be the scene of the ninth edition of the Qatar Airways IRONMAN® Barcelona and the IRONMAN® 70.3® Barcelona.
This event is recognized as the second largest triathlon festival in Europe and promises to be a day full of excitement, challenges and sporting competition.
In the midst of thousands of participants, the story of Ramon Arroyo It will shine with its own light, demonstrating that, with determination and passion, anything is possible.