Saleta Castro recommends EPIC TRIATHLON
"It is one of the best tests I have competed in Spain, it has everything, demanding and beautiful circuits, organization of 10 and a post-finish... brutal!"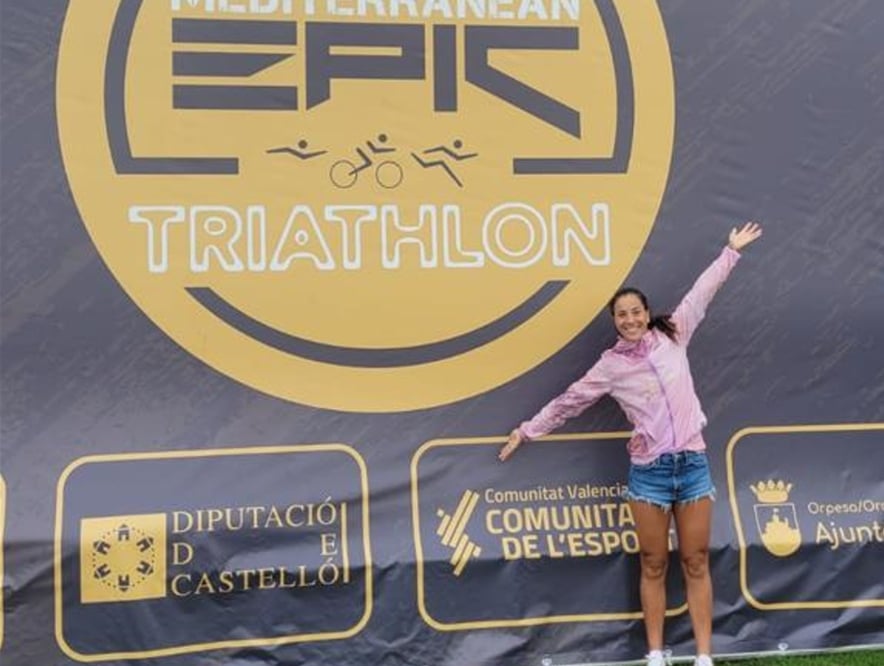 Next May 25 and 26, Oropesa del Mar will once again host EPIC TRIATHLON, an event that this year will also be the Spanish Long Distance Championship, with the Half and Full events being held on Saturday and the Sprint and Olympic events on Sunday.
"It is a test that is very enjoyable. Not only because of the circuits, the organization and the post-finish area, which is incredible, but also because of the opportunity they give you thanks to all the facilities to be able to share this weekend with family and friends"
"They put a lot of effort into the athlete and the companions, they create an incredible atmosphere with everything you need, the truth is that they transform a weekend into an authentic triathlon party"
RECOMMENDED CIRCUITS
"Swimming is spectacular on the beach of Oropesa del Mar, the bike is very enjoyable because you have everything: climbs, technical descents, flat terrain… you won't get bored."
Furthermore, as it circulates in several laps, it is very entertaining because you see different city and mountain environments as well as being able to see your companions and family as you pass by."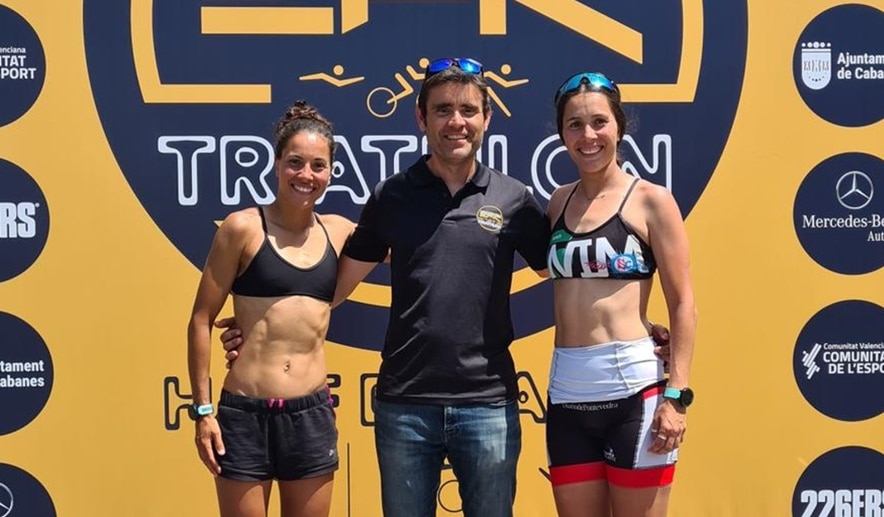 "About the foot race, it was modified this last year to offer a circuit that makes you enjoy more and, above all, faster. When you run along the promenade you see it full of people, who never stop cheering you up, so you always feel cocooned all the time."
I WILL REPEAT WITHOUT HESITATION!
"It is a test that I recommend to every triathlete that, in addition to Zarautz, for me are two of the best that there is right now in Spain"
"The truth is that in 2024 I would like to compete in the EPIC TRIATHLON long distance, which is also the Spanish Championship that year, but if I couldn't compete for some reason, of course I will do whatever it takes to be there to cheer!"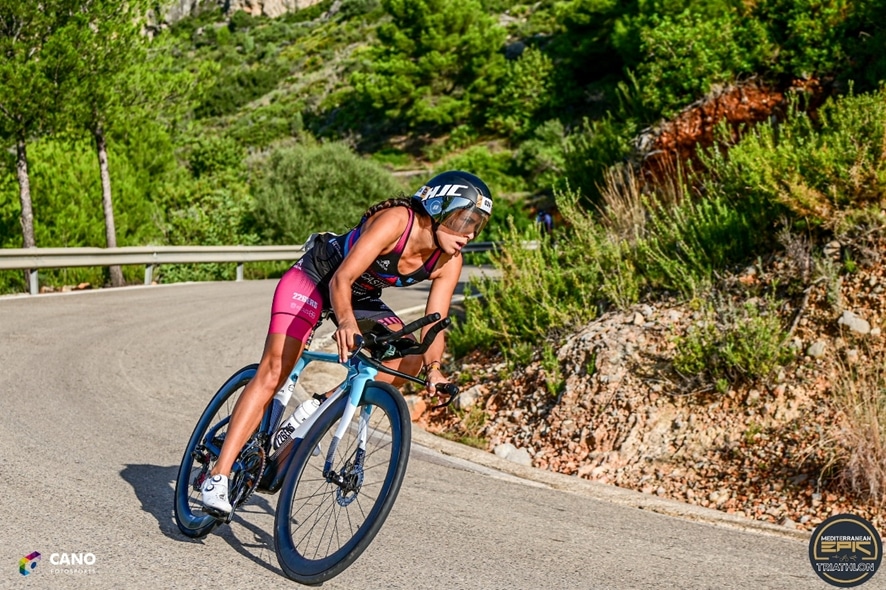 More EPIC TRIATHLON information: https://epictriathlon.es/
Follow Saleta Castro