Sam Long hit by car while training at St. George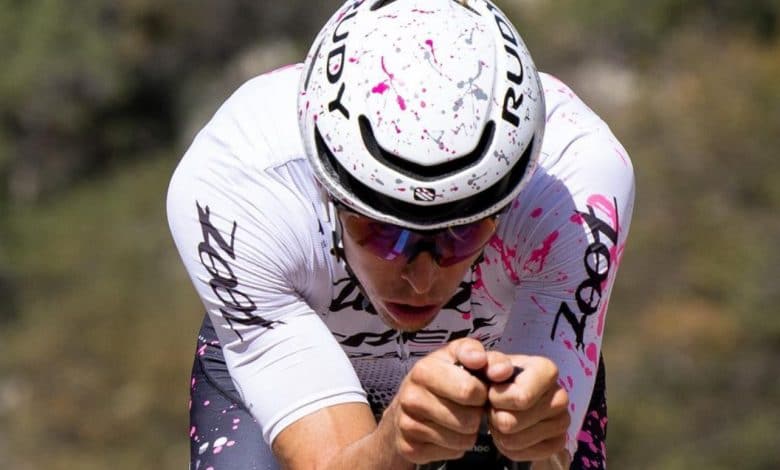 One of the favorites for the world championships in St. George next weekend, Sam long, has suffered a run over while training.
The American is fine has confirmed that he will be at the starting line of the test, although he will have to modify his training plan to arrive well at the competition
This is what I commented:
"After my incident 🚗🚴 yesterday, I am happy to report that I will definitely continue to San G in top form.
It is a reminder that there is no perfect training plan and that things happen.
My team and I have modified the plan to make sure the corps is prepared.
One positive aspect is that it helps shape the mental landscape in a positive and beneficial way."
See this post on Instagram