Portocolom Triathlon 2024, the countdown begins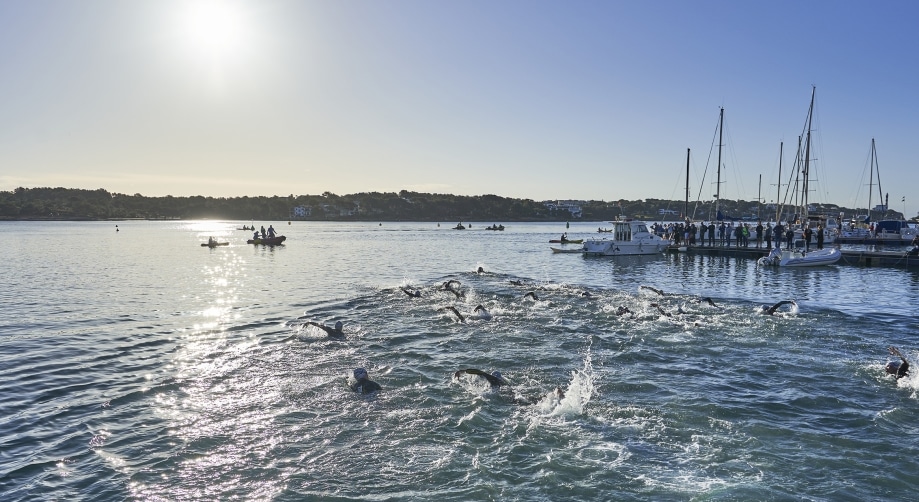 El Portocolom Triathlon is preparing for its 2024 edition, which will be held on April 14 in Felanitx, Mallorca.
This event, one of the first on the continental calendar, begins its countdown with a renewed corporate image and a firm commitment to the environment and territorial integration.
With 25 years of history celebrated in 2023, the Portocolom Triathlon is an unmissable event for elite and popular triathletes.
Two distances
Regarding distances, the Portocolom Triathlon offers two tests: 55.5 and 111 kilometers.
The first consists of 500 meters of swimming, 50 km of cycling and 5 km of running.

The second, more demanding, includes 1 km of swimming, 100 km of cycling and 10 km of running.
New Image
The new image of the test continues to maintain the emblematic Portocolom lighthouse, adding the blue of its crystalline waters, symbolizing the importance of caring for and protecting the posidonia.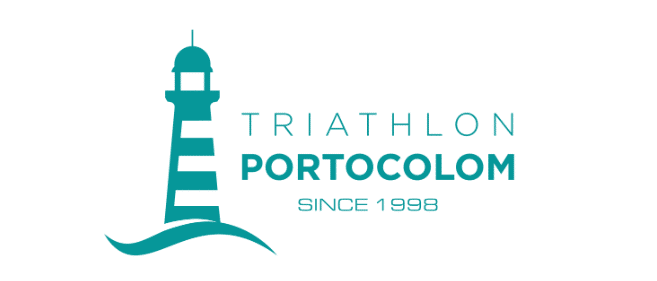 This marine plant is essential for the Balearic ecosystem and guarantees that the swimming segment in the natural bay of Portocolom is spectacular.
Open enrollment
Registration is now open and progressing at a good pace, reflecting the expectation generated by this competition.
You can register through this link https://www.triathlonportocolom.net/
The environmental commitment
Measures have been implemented such as the reuse of plastic materials, the reduction of the carbon footprint and the use of recycled fabrics in the garments delivered to the participants.
In the last edition, the event brought together 600 participants of 25 different nationalities. 40% of those registered were foreigners and there was 20% female participation.
The Portocolom Triathlon is organized by Kumulus and the Club Triatló Portocolom, with the support of the Felanitx City Council and with the sponsorship of the European Union Next GenerationEU, Ministry of Industry, Commerce and Tourism, Recovery, Transformation and Resilience Plan, the Agency of Tourism Strategy of the Government of the Balearic Islands (AETIB) and the Fundació Mallorca Turisme
Portocolom: Balearic Jewel
Portocolom, located in Mallorca, is a renowned tourist destination.
With its natural port, dream beaches and rich history, it is the perfect place to combine sport and tourism.
Its cobbled streets, colorful houses and local cuisine make Portocolom a unique place in the Balearic Islands. More information about Portocolom.