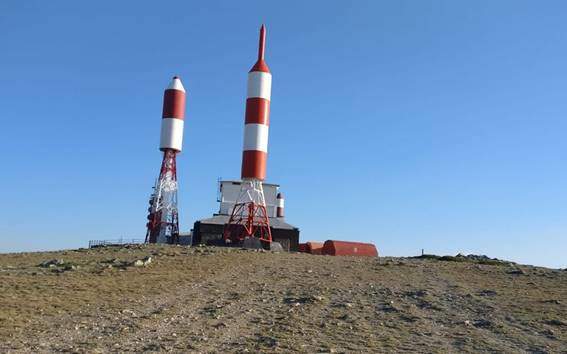 After the organization announced that it had been forced to cancel the test, for lack of official notification by the DGT, it seems that the Triathlon Ball of the World He has obtained the approval and has announced that the test will be held this July 7 as scheduled.
Yesterday, they published the following statement explaining the causes of the suspension
And today at noon on their social networks they published that the test goes ahead:
"We go on.
We will have Triathlon Ball of the World.
Thank you all for your support and energy.
See you this weekend in Navacerrada"
But before the triathlon event, a swim will be played on Saturday in the Navacerrada Reservoir
From Triathlon News we are pleased with this news and we hope that this year's edition will be a complete success.
More information: triatlonboladelmundo.com