Last 50 places for IRONMAN Portugal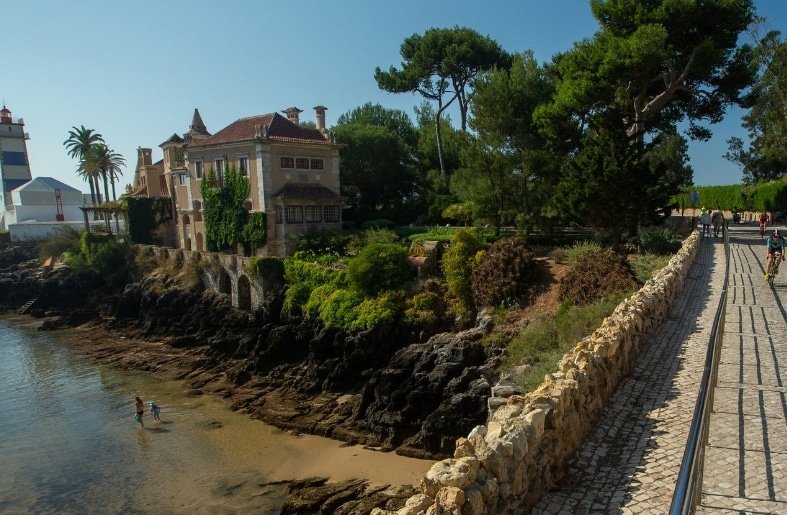 El IRONMAN Portugal-Cascais It is one of the most anticipated events on the triathlon calendar, and this year is no exception.
With a spectacular location and a list of top-level elite athletes, this event promises to be unforgettable this coming Saturday, October 21.
Last Available Places
If you haven't signed up yet, now is the time. Only 50 places left for the full this year, so don't miss the opportunity to be part of this unique experience.
More information in your web page
PRO Athletes to Watch
This year, the event will feature the participation of big names such as Patrick Lange, Jan Strattman, Cameron Wurf, Antonio Benito, Anne Reichmann, Nikki BartlettIn olivia mitchell among others which guarantees an exceptional level of competence.
Official Hotel: Onyria Quinta da Marinha Hotel
To make your experience even more special, the official hotel of the event, Onyria Quinta da Marinha Hotel, offers numerous benefits, such as transportation to the test site, special breakfast on the day of the test, swimming practice in the lake, bicycle parking and bicycle mechanics, among others.
Test Day Schedule
The day of the test comes with a very complete agenda. The transition zone will be open from 05:30 am to 08:25 am at the Ciudadela Platform of the Manuel Possolo Racecourse.
The male PRO athletes will begin their swim at Ribeira Beach at 07:40 am, followed by the female PRO athletes at 07:41 am.
The age groups will have their swimming start in Rolling start format starting at 09:00 am at the same location.
About Cascais
If you travel to Cascais for the event, don't miss the opportunity to explore this beautiful coastal city.
From beaches to cycling and running trails, Cascais offers a variety of activities for sports and nature lovers.