Triathlon News
One month for the start of the ICAN Triathlon 2019 circuit: ICAN Triathlon Valencia 113.
The race will be played in the June 9 and will have two distances, the middle distance and the Olympic triathlon.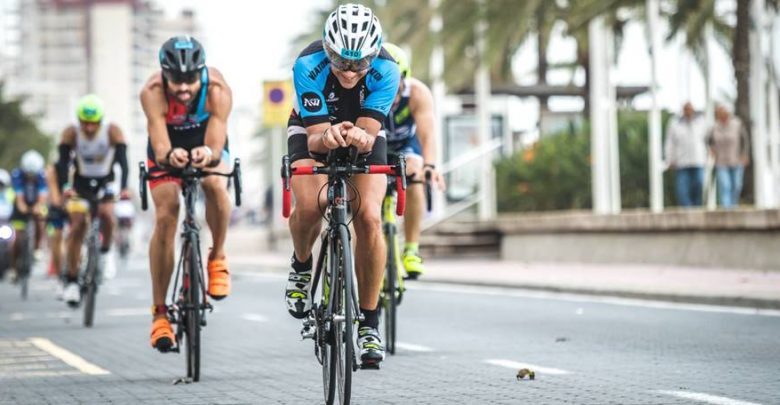 ICAN, will give the kick-off to the first of its tests (consult the ICAN calendar) the next June 9 in Valencia, with the ICAN Triathlon Valencia113 .
The proof scoring for the circuit No Drafting Series and the Copa No Drafting FTCV is organized by the Valencian Community jointly with the company of events A300w.
The competition offers participants two options to compete
Medium distance (113)
El formato 113 will have the following distance: 1,9 km of swimming, 81,3 km of cycling and 21,1 km
Olympic triathlon
La Olympic test It will consist of 1,5 km of swimming, 40 km of cycling and 10 of running
Valencia will host a new edition of this triathlon with Departure and arrival at Las Arenas beach, the cycling sector has a positive height difference of 700 meters and with a maximum height of 250 meters in km 30 and 173.
La Walking race is totally flat since the circuit passes through the Maritime Promenade of the Malvarrosa Beach, the Port of Valencia, the urban center of Valencia and the old Turia river bed, which will make a very fast segment.
You can check the circuits of the test in this article: Circuits ICAN Triathlon Valencia 113
The finish area, as well as the exit, will be located on the Maritime Promenade of the Arenas Beach, Valencia, where all the participants will be able to receive the encouragement of the spectators and companions
The test will deal with different cash prizes: 500 € for the winner, 300 second place, 100 third.
More information www.icantriathlon.com