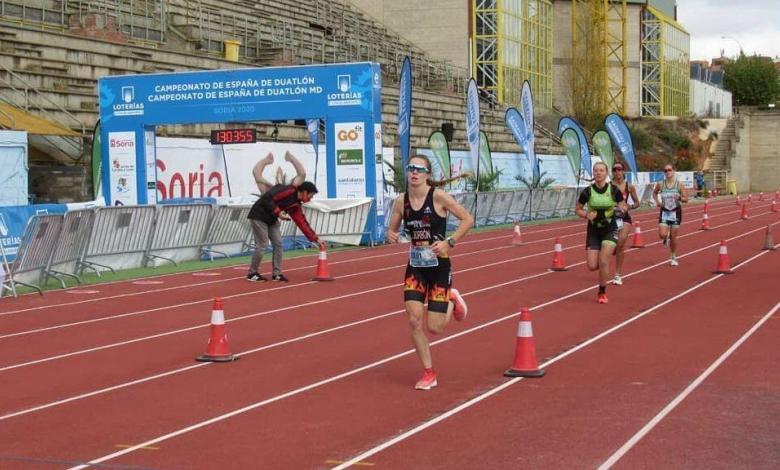 Today was played in Soria, the Spanish Duathlon Championship 2020, on a day marked by the strict anti-covid protocol of the Spanish Triathlon Federation.
As in the championships held since August in Pontevedra, Banyoles, Bilbao and Roquetas de Mar, the demanding security protocol.
The exits of athletes have been carried out in time trial format with staggered exits, avoiding the possibility of crowds of athletes.
In the men's test victory has been for Urko Herran with a time of 52: 17 followed by Axel badia (52: 53) and by Alfonso Izquierdo (52:37) occupying the third position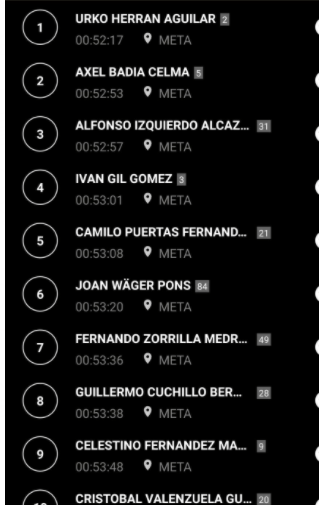 In the female category, the winner was Sonia Bejarano with a time of 59: 46 followed by Noelia Juan (1: 00: 32) and for María Varo (1: 00: 51). Joselyn Brea (1:01:16), another of the favorites was 4th.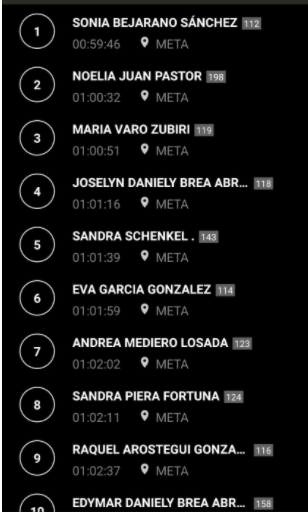 Tomorrow, Sunday, October 25, the MD Championship will be played, which will begin at 8 in the morning.