Valentí Sanjuan finishes a double ultraman to give visibility to ALS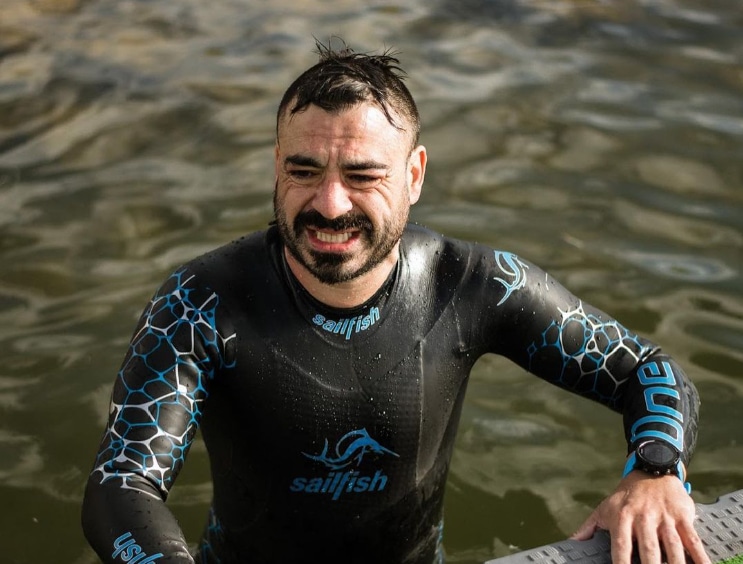 The media communicator Valenti Sanjuan has carried out one of the toughest resistance tests that exist, make a double ultraman.
This type of test consists of doing 20 kilometers of swimming, 842 km of cycling and 168 km of running.
In total, 1.030 kilometers which has taken 6 days to complete doing two ultraman in a row.
It has done so to give visibility to ALS and has had the support of the former Barcelona coach Juan Carlos Unzué, patient diagnosed with ALS
All proceeds will be donated to the Luzón Foundation for the fight against ALS
"It has been the biggest and beast thing I've ever done. There have been very beautiful moments, but also very hard ones.
In those moments I always remembered the phrase that Juan Carlos Unzué told me: when you see that you can't take it anymore and that you want to throw in the towel, think that I would give everything to be doing it.
So this challenge is for Juan Carlos and for all the people who unfortunately have ALS."Said Sanjuan, excited after reaching the goal of the Double Ultraman for the ELA.
This is the publication on their social networks at the end of the test where the injuries suffered by the race on foot can be seen.
See this post on Instagram