How to watch the IRONMAN Frankfurt 2023 European Championship live?
Preview, schedules and where to see it live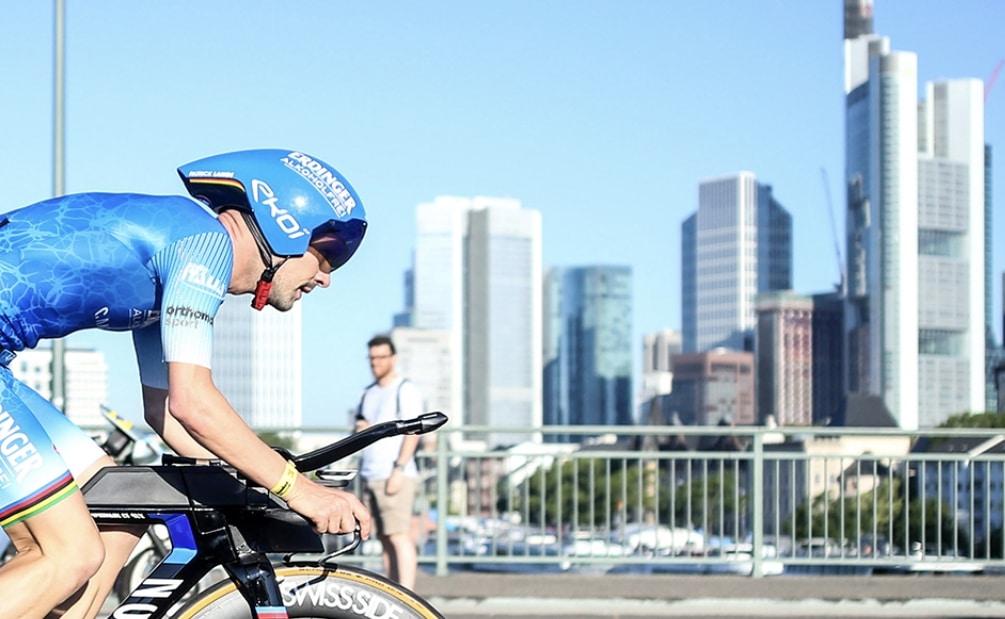 This next domingo 2 de julio the eyes of the triathlon world will be on Germany, where the Women's IRONMAN European Championship in Frankfurt.
In the female category there is a high level of racing. Although the defender of the European title, Laura Philipp, will not be present, there are several athletes who could take his place.
The german Daniela Bleyhmehl, winner of the Frankfurt race last year, is one of the favourites.
Nikki Bartlett from Great Britain, who has shown excellent form this season, has withdrawn from the race due to illness.
Svenja Thoes, also from Germany, is another athlete to watch out for. She had an excellent 2022 with three IRONMAN titles and has maintained a consistent performance in 2023.
The Danish Maja Stage Nielson, the top-ranked European at #23, is also a strong contender.
For the United States, the main contender is Skye Moench, who won here in 2019 and was the winner of IRONMAN Des Moines last season.
It will also be necessary to take into account Sarah True, who has returned to competition after taking time off for her maternity.
See departure list
How to watch the event live
The race will start at 06:25 local time (CET) on Sunday, July 2. Live coverage will be available on IRONMAN.com/Live, YouTube and Facebook.
You can also follow the race in real time through the application IRONMAN Tracker on mobile devices.
discovering frankfurt
Frankfurt, also known as "Mainhattan" for its impressive skyline, is a city full of charm and culture.
Situated on the banks of the River Main, Frankfurt is famous for its mix of modern and traditional architecture, its world-class museums, and its vibrant culinary scene.
During the event, athletes will have the opportunity to race through the picturesque villages that surround Frankfurt, offering spectators a breathtaking view of the city.