Vicent Luis finishes second in his debut in middle distance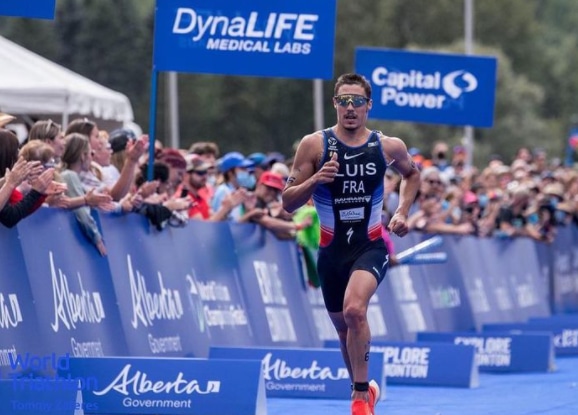 This afternoon the double world champion and bronze medalist in Tokyo, Vicent Luis has participated in the IRONMAN 70.3 Indian Wells.
This was his first test in the medium distance format where he has had a great performance and has finished in second position finishing the test in a time of 3:41:07.
The Frenchman came out of the water first and has been leading the event alongside Sanders until the middle of the race segment where the Canadian left alone to get the victory.
In the cycling segment, the French had a accident with a car in traffic control in the race that made him lose his lead
These are the times of the competition that Vicent Luis has done
Swimming: 22:09, pace 1:09 min / 100 m
T1: 00: 01: 48
Biking: 2:03:49, average 43,61 km / h
T2: 00: 01: 15
Race on foot: 1:12:07, pace 3:25 min / km