Vicent Luis was run over in the IRONMAN 70.3 Indians Wells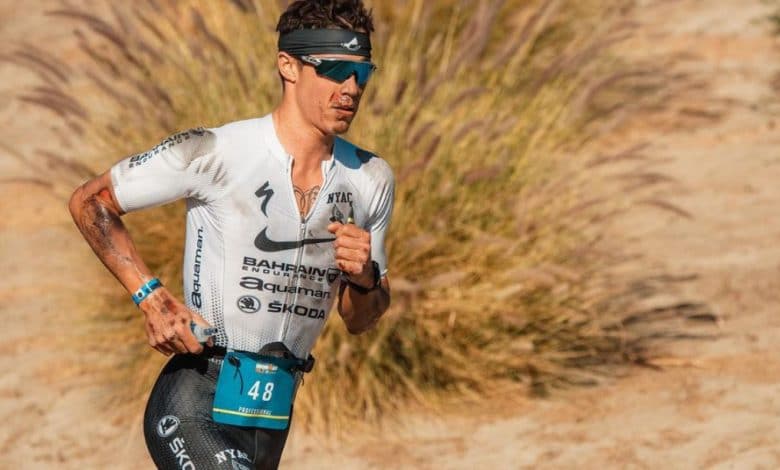 Yesterday a new edition of the IRONMAN 70.3 Indian Wells where the canadian Lionel Sanders He took the victory.
The double ITU world champion competed in the event Vicent Luis who finished in second position, but suffered a cycling incident which made him lose options to win the race.
As we mentioned yesterday and that the French has confirmed just 10 kilometers to the end of the cycling segment, a car that skipped a control hit him throwing him to the ground.
This fall caused him to lose the 2-minute lead he had over Sanders, reaching T2 together. In the foot race Luis endured running with Lionel until kilometer 7 to finish second in the test and in his debut in the distance.
This is what Luis commented:
"S70.3nd at Indian Wells today for my first XNUMX. I swam good and was pushing good watts.
With 10km to go I still had a 2 'lead, but then a car hit me and I hit the ground really hard. I jumped back on my bike and made it to T2 with @lsanderstri.
My career was just a fight and my only goal was to reach the finish line and get a check-up with a doctor.
Congratulations to Lionel for the win and @jellegeens for finishing third. "
See this post on Instagram